If your child needs a boost in learning how to ride a bike or just wants to hit the road and discover cool trails and destinations, Wheel Kids is the camp for them! The program started in San Francisco, but popular demand has spurred locations in Palo Alto and now Walnut Creek at Larkey Park.
Wheel Kids gives elementary and middle school students a chance to build their cycling skills and get a great workout while having fun with fellow campers. Children with solid skills tackle an adventurous agenda featuring off-the-beaten-path trails.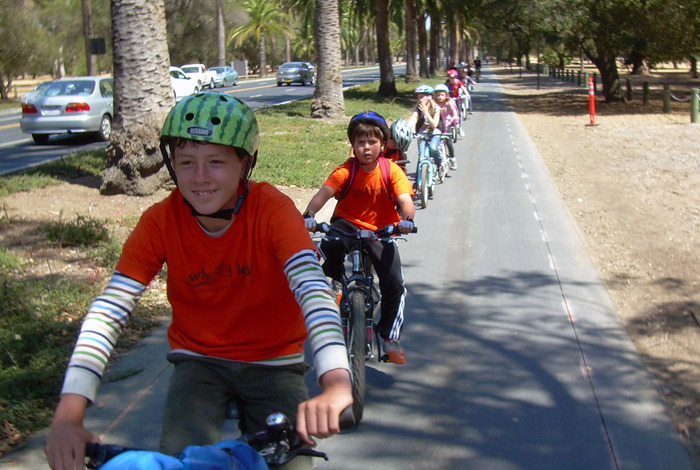 And for children between 5 and 8 years old who have trouble riding or just have shaky skills, the Wheelkids beginner program will give them the confidence and balance they need to move from training wheels to a two-wheeler and finally over to the adventure group, so they can start tackling trails with their fellow campers.
Here are the Wheel Kids locations for your pedaling adventurer.