Welcome to ActivityHero's Weekend Ways to Learn & Play, where we share useful, thought-provoking, and just plain exceptional family blog posts from around the blogosphere.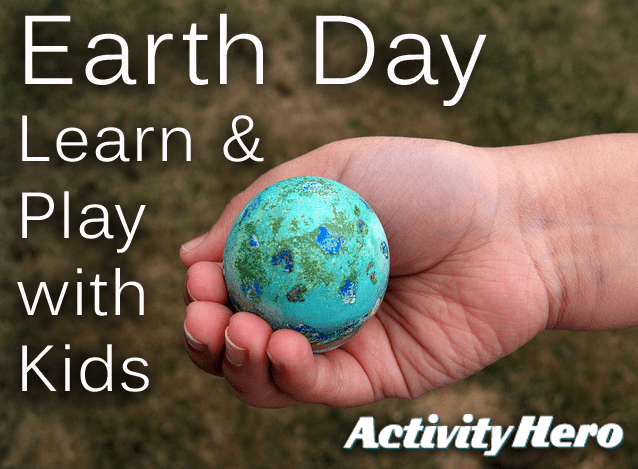 What do your kids know about Earth Day?
Did you know that Earth Day was founded in the US in 1970 and became a global holiday in 1990? According to the Earth Day Network, over 1 billion people are involved in Earth Day activities, making it the largest secular civic event in the world.
How will you celebrate Earth Day?
When it comes to celebrating Earth Day, it doesn't get much simpler than this: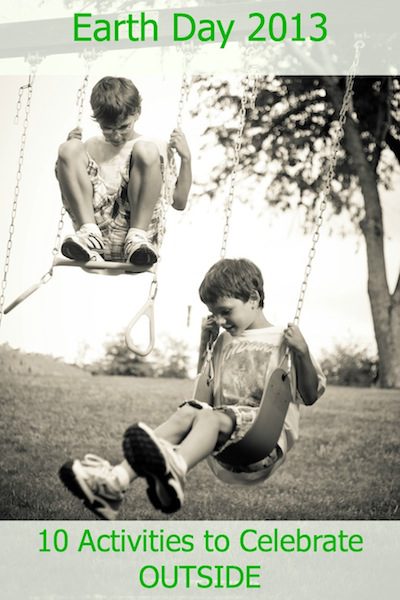 Simple: GET OUTSIDE!
Our friends at Green Child Magazine offer 10 simple tips for enjoying the day. From watching the sunrise to planting a garden, it doesn't have to be a big event. Just open the door, step outside, and enjoy all that the Earth has to offer!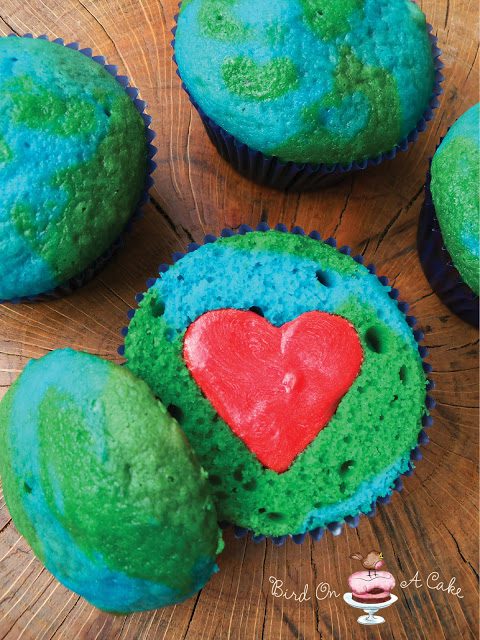 Make your Earth Day deliciously festive with these worldly cupcakes from Bird on a Cake.
Not only are they a cool way to celebrate, they're also surprisingly easy to make–and delicious, of course!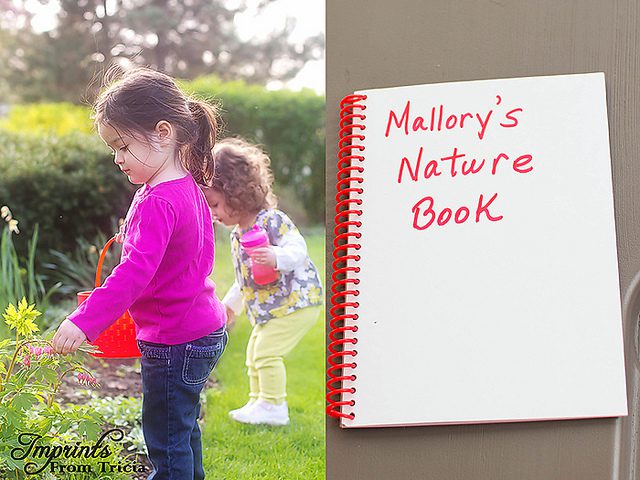 Next, Imprints from Tricia shows us how to make a nature book.
Simply go on a nature hike (or even wander your backyard) and pick up some treasures, then display them in a book. This fun craft also helps kids in learning vocabulary.
And last but not least, feed those hungry bodies and minds with an outdoor cookout.
Mom Always Finds Out has a list of another 29 great ideas to celebrate this time of year.
Looking for more ways to celebrate Earth Day? Check out 10 Awesome Green Outdoor Activities for Kids.
Did we miss something? Tell us!
Written by Sarah Antrim