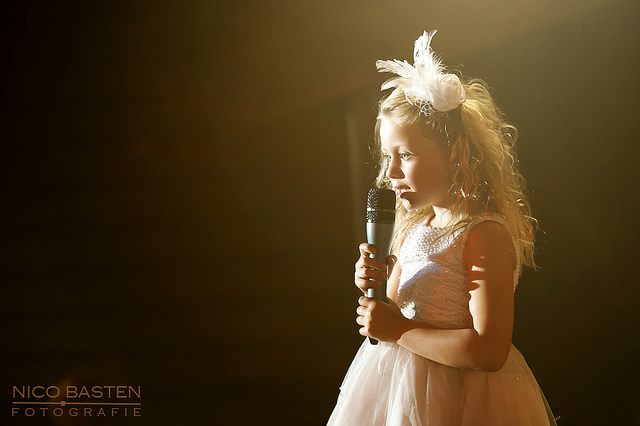 What they'll learn: Does your child dream of the American Idol stage? Know all of the words to the latest radio hit, and belt it out day and night? Not only can vocal coaching and singing lessons perfect a natural skill, but they also help build confidence and allows them to express themselves creatively.
Ages: 8+
Time Commitment: Once weekly, plus practice
Cost: $50+ per lesson
Although some kids with natural born talent are ready to take the stage at just a few years old, it is best to wait until children are at least 8 years old to start formal lessons. Memorization skills are necessary for successful singing classes.
Find voice lessons for your children on ActivityHero!
Looking for more activities? For the time strapped parents who want a one stop shop to plan and book kids classes and camps check out ActivityHero.com. Find camp and class schedules and ratings, sort by ages, prices, proximity, and co-plan with other parents & kids.