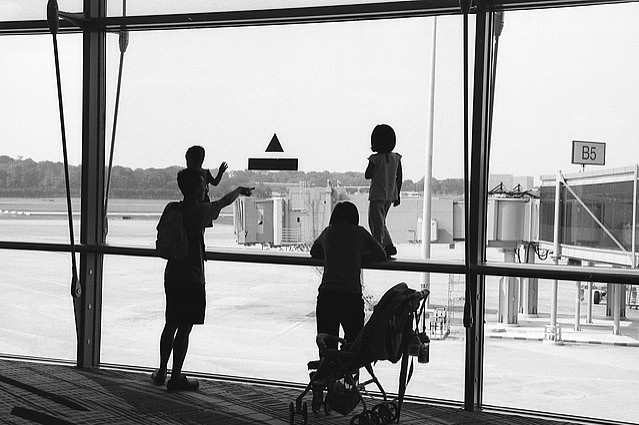 Traveling with children can be a stressful experience.
They can grow wild with excitement and cause a lot of chaos during your trip, which is stressful for not only their parents but also other people on the same plane or tour as them. Thus, it's essential that you prepare yourself for the most stress-free trip possible with your younglings.
Here are some tips that can guide you as you travel with kids:
Pack with Kids in Mind
While on a journey, kids love to carry along toys and other familiar items that bring them comfort in a new environment. Older teens, on the other hand, usually prefer electronics such as tablets or video game consoles. Packing these items can provide a great distraction for your children on long plane or bus rides so they don't feel the need to bother you every few minutes.
Encourage them to join you while you pack their suitcases so you know they'll be happy with what they have on their trip. However, keep in mind that some of the things they love cannot be carried onto the plane. Though what they want is important, practicality is always the first priority.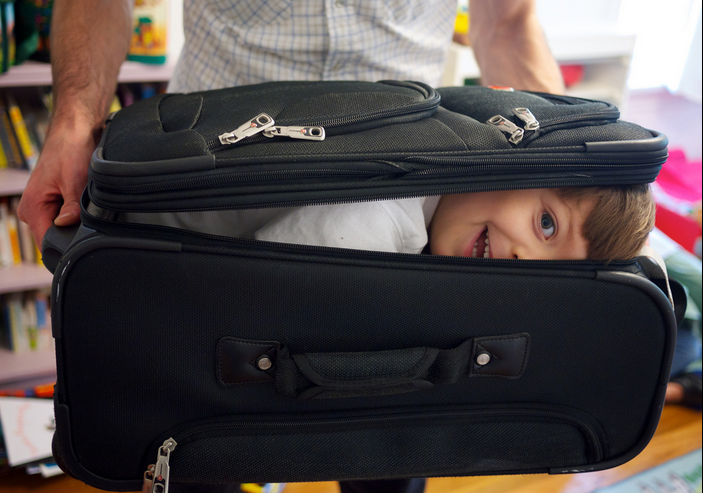 Keep them Entertained
Music gadgets and gaming consoles can be great items for the young ones to carry along. Such gadgets keep the kids entertained while on the journey, thereby making traveling with them easier.
Moreover, you can let the kids have their own small backpacks to carry their items. This will ensure that while on the journey, they will not have to nag you to unpack huge luggage just to take out a toy or gadget.
Don't Overpack
You should only pack the essentials. Too much luggage can be stressful while traveling with young ones especially if you have toddlers who can't walk. Pack your clothing in a neat and compact way so you have a clear view of what you've already packed and don't feel the need to bring everything in your home. Additionally, kids' personal backpacks should be light so the child can hold onto it themselves, without it becoming one more thing for mom or dad to carry.
If childcare equipment such as strollers and car seats are necessary for your trip, consider leaving your own at home and renting from BabyQuip instead. BabyQuip is the leading baby equipment rental service offering thousands of baby gear items for families who don't want to haul bulky gear while traveling. They offer full-sized cribs, strollers, car seats, toys, books, high chairs, carriers, noise machines, baby baths, bouncy seats, and so much more!
Independent Quality Providers rent, deliver, and set up clean, safe, and insured baby fear at hotels, AirBNBs, vacation rentals, and private residences – they will even meet you at the airport. BabyQuip is in over 400 locations across the US and Canada and likely in your next travel destination! You can use our code ACTIVITYHERO for $20 off a rental of $100 or more on BabyQuip's website.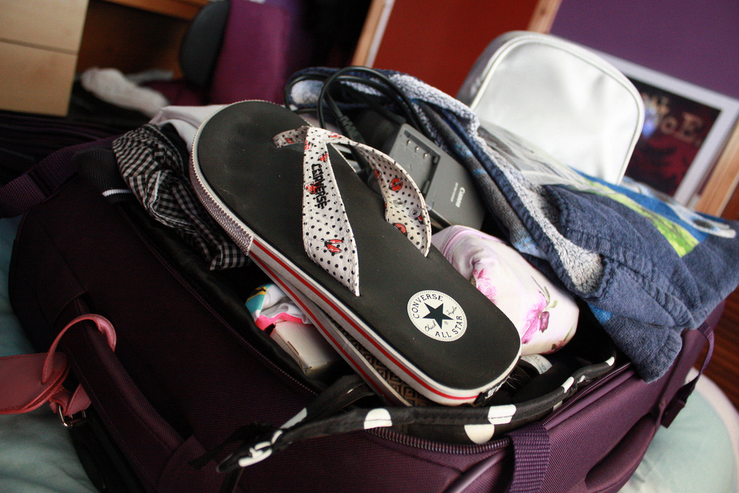 Pack Enough Snacks
When in a foreign place, you never know when and where you'll have a convenient opportunity to stop for food to satisfy your child. Bringing a variety of snacks and beverages can ensure that both you and your family don't get grouchy on a long day of travel. Packing snacks in small plastic containers will prevent them from getting crushed in your bag and are still lightweight.
Just be wary about giving your child too much water or sugar as so to avoid too-frequent bathroom trips or sugar crashes later in the day.
Book tickets in advance
If you are traveling using commercial means of transport, ensure that you book tickets in advance. You should also ensure that you leave for the waiting terminal early, as kids can delay you on your way to the terminal or airport.
Plan transportation from the airport to your hotel early, as you and your family will likely be exhausted from your long trip. Ensure that the airport has taxis, a rideshare pick-up zone, or a shuttle system. Otherwise arrange for a driver to pick you up in advance. In case passports have expired, ensure that you apply for new passports early enough in order to avoid last minute rushes.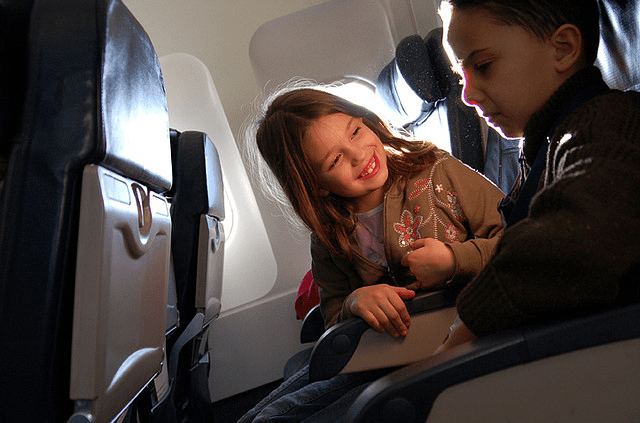 With such and more tips in mind, surviving travel with kids can be less cumbersome. 
Written by Lydia Dova from http://passport-uk.co.uk/