Photo by Flickr user ex.libris
Are you ready?
Hopefully you're see the finalists list, checked out who's in the running, and supported your favorites.
As many readers and bloggers have told us, one of the best things about a contest like this is the opportunity to discover great new blogs to follow!
So, make sure to visit all of our favorites, even the ones that didn't make it here to.
Now, enough stalling.
You want to know who won, right?
The Next Top Mom Bloggers
We have to actually preface this with a little announcement.
Even though we initially thought that what we were looking for:
crazy compelling content
awesome contributions to the community
useful ideas
a friendly, down-to-earth voice
blogs that have that something special that makes you want to bookmark the site the second you stumble across it
would be found among the super-active mom blogger set, two of our finalists (Jason Good and Life in Pint-Sized Form) were not moms at all, but rather a dad and a babysitter.
We choose them because they embody everything that we value in a parenting blog.
And so, we need to change our winners' title a bit to be . . .
The Next Top Parenting Blogs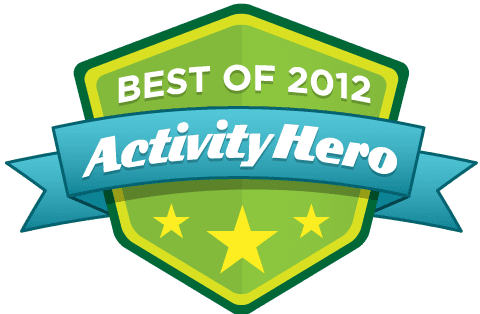 Okay, now I'm really going to tell you who they are.
Without further ado, please congratulate our winners!
(Again, in no particular order.)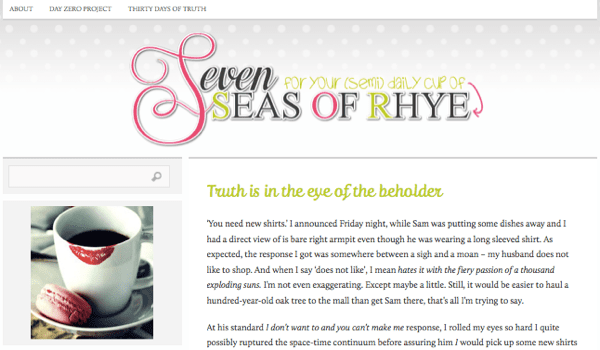 Why we love her:
what a voice!
she transforms simple topics into shimmering vignettes
has the best dialogues I've ever seen on a blog
Some great recent posts to check out:
Jason Good by Jason Good @JasonMGood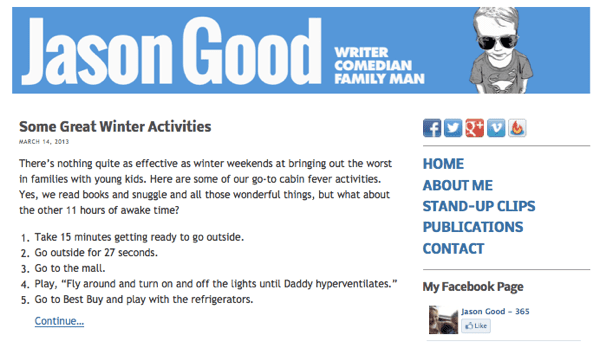 Why we love him:
he tells it like it is
in a hilarious way
and almost every post is bookmarkable
Some great recent posts to check out:

Why we love her:
talks about tough issues
but always in a balanced way
and stands up for SAHMs
Some great recent posts to check out: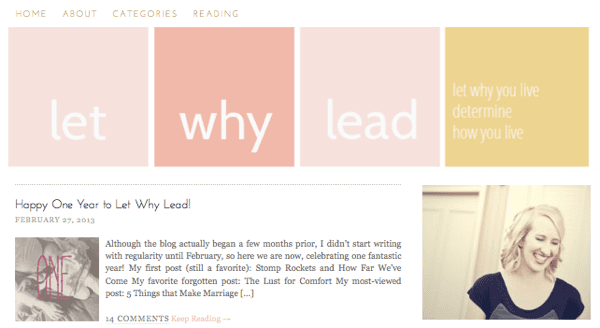 Why we love her:
she's simply inspirational
with her absolutely stunning photography
and thoughts on how to live meaningfully
Some great recent posts to check out: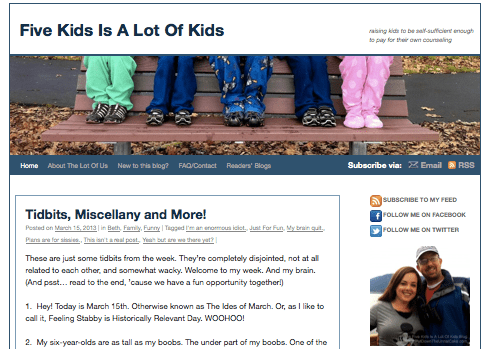 Why we love her:
insightful with a touch a sass
connects miscellany to incredible messages
she makes it look easy
Some great recent posts to check out: