Hey Bay Area! Get a chance to meet summer camp directors and ask questions by checking out a local camp fair. It's a great opportunity to discover new camps and plan a summer your kids will love.
By ActivityHero Team

ActivityHero is pleased to be co-hosting several SF Bay Area camp & activity fairs with local schools. These fairs will a blast for kids — with hands-on maker activities, giveaways, and more. Fairs are free for families to attend, but camp directors are making a donation to help support the hosting school. Scroll down to find the fair nearest to you.
We've also gathered together information about other summer camp fairs happening in the area. Please be sure to let us know if you'd like to host a fair at your school, or if you know of another fair we should include here.
SF Bay Area Camp Fairs Co-Hosted by ActivityHero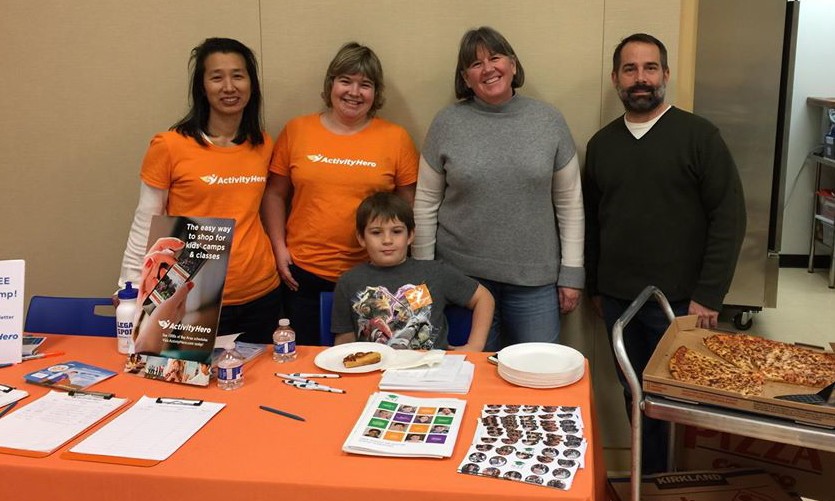 San Carlos Camp Fair
Tuesday, February 13, 2018
5:00 pm – 6:30 pm
Heather Elementary School
2757 Melendy Drive, San Carlos, CA
(Register for a table)
Palo Alto Camp Fair
Thursday, March 1, 2018
5:30 pm – 7:00 pm
Ohlone Elementary School
950 Amarillo Avenue, Palo Alto, CA
(Register for a table)
Other SF Bay Area Camp Fairs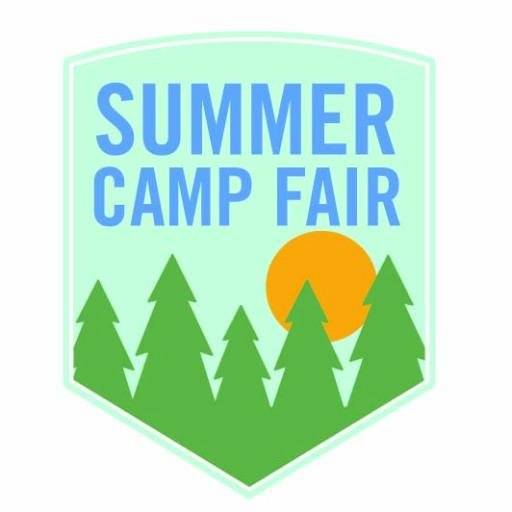 San Francisco Camp Fair
Saturday, February 3, 2018
9:30 am – 12:30 pm
French American International School Gymnasium
151 Oak Street, San Francisco
San Francisco Resource Fair
Saturday, March 10, 2018
11:00 am to 3:00 pm
County Fair Building in Golden Gate Park
Cardinal at Work: 16th Annual Summer Activities Fair
Thursday, March 22, 2018
10:30am – 2:30pm
Burnham Pavilion, 615 Serra Street
Contact us for more information or to host a camp fair at your school.
If you can't make it to one of these fairs, check out ActivityHero for the latest summer camp schedules and reviews.