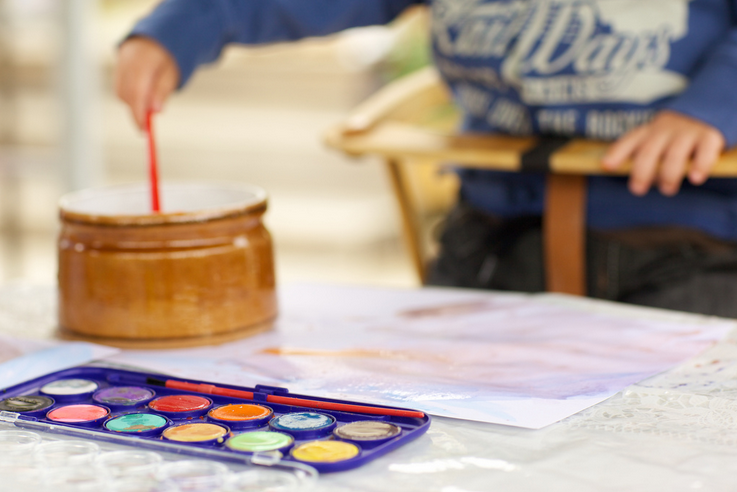 What they'll learn:
Art is an activity with a great deal of benefits across the ages. Children especially can gain a great deal from expressing themselves through art as their communication skills are still developing. When creative thinking like visual art is introduced early in life, it can help kids relate to the world around them. Artistic expressions such as painting and sculpting help develop fine motor skills.
Ages:
2+
Time Commitment:
1 hour per week
Cost: 
$20 per class Kids art instruction usually begins around age 2 with basic instruction and simple tools like fingers, sponges and thick brushes. More advanced instruction begins around 5 years of age where they begin to explore different mediums, tools and styles.
Find Drawing & Painting Classes for Kids on ActivityHero!
Looking for more activities? For the time strapped parents who want a one stop shop to plan and book kids classes and camps check out 
ActivityHero.com
. Find camp and class schedules and ratings, sort by ages, prices, proximity, and co-plan with other parents & kids.