Every dance tells a story. And everything reviewed here — books, shows, movies, and apps alike — shares a story about dance for boys and girls.
By the Kids' Media Experts at SmartFeed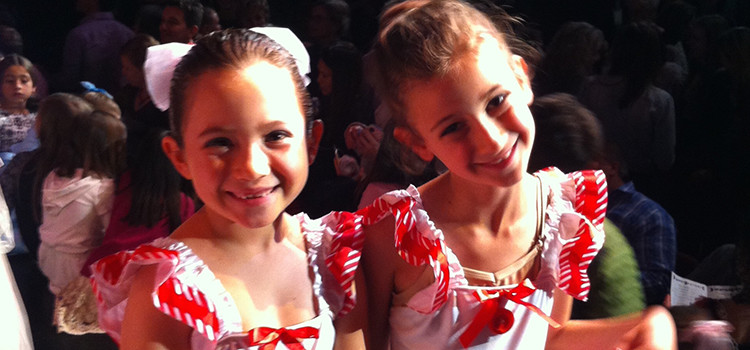 One thing is certain: Dancing and media are ingrained in our culture. In the '70s, everybody learned to disco, thanks to Saturday Night Fever. The movie Animal House reintroduced the dance-floor classic "Shout." Music videos from Michael Jackson taught Gen Xers to break dance and moon walk. And today, kids learn dances from their favorite music videos such as "Watch me Whip (Nae Nae)" or from TV shows like "Dancing with the Stars."
When your kids are in the mood for some dance-related media, here are some ideas for your playlist.  These tales range from an animated dancing mouse to real-life dance competitions and the challenging journeys some dancers have taken in pursuit of their dreams.
Books for Kids Who Love to Dance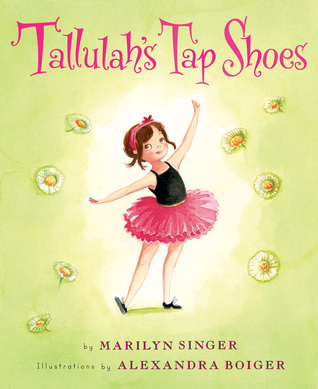 Tallulah's Tap Shoes
Ages 4+
Tallulah is really good at ballet. When she tries tap in summer camp, she's insecure about being a beginner. Patience when trying new things is a great message in this story.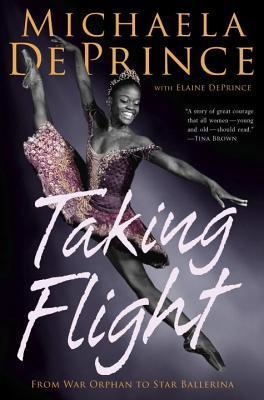 Taking Flight: From War Orphan to Star Ballerina
Ages 12+
At times sad, scary, and hopeful, this amazing story of an African orphan becoming a ballerina in New York is always inspiring. Her young life started in a war zone, so there are details not meant for younger or more sensitive readers.
An App for Kids Who Love to Dance

Toca Dance
Ages 5+
Creativity and activity come together nicely in this app. Choose your dancers, costumes, and music, and then make everyone move to the beat.
Movies for Kids Who Love to Dance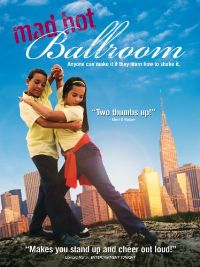 Mad Hot Ballroom
Ages 8+
Fifth-grade New York students prepare to compete in a ballroom dancing competition in this terrific documentary. We see their confidence and self-respect grow as they learn.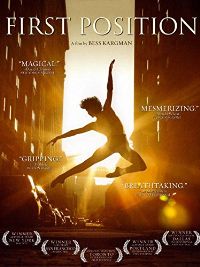 First Position
Ages 9+
Boys and girls compete in this documentary that stars hard work and great desire.

A Ballerina's Tale
Ages 9+
As a role model for young dancers, you can't get much better than Misty Copeland. Her perseverance and hard work paid off, and she is an inspiration. This movie showcases her rise in the American ballet world, and it also offers a look behind the scenes of a major ballet company.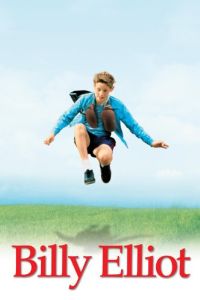 Billy Elliot
Ages 13+
A young boy discovers ballet in 1980s England. He is teased and told to stop, but the drive and desire to dance won't go away. Be aware that there is strong language throughout this movie.
TV Shows for Kids Who Love to Dance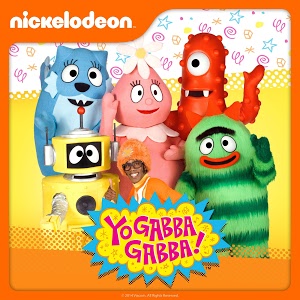 Yo Gabba Gabba!
Ages 2+
Life lessons are taught with a musical beat in this colorful show. Dancing and singing along with the characters promotes movement, as well as sharing, friendship, and good decision-making for the preschool crowd.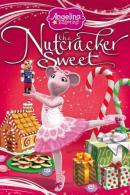 Angelina Ballerina: The Nutcracker Sweet
Ages 4+
A collection of episodes from the popular series, this title encourages friendship, all under the umbrella of ballet class and the friends made there.