Learning to cook can help picky eaters branch out — and teach all kids some key life skills. Whet your kids' appetite with these books, apps, and shows.
By the Kids' Media Experts at SmartFeed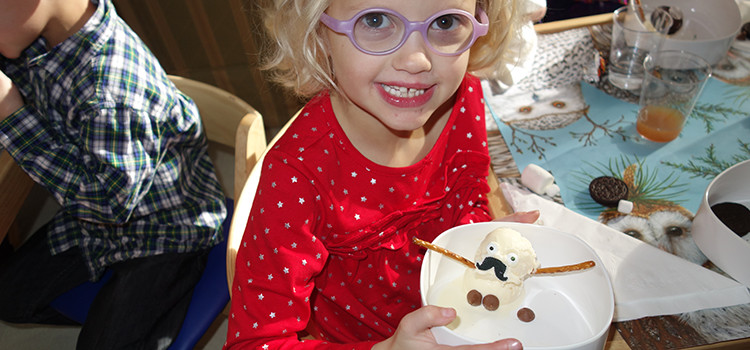 Have a budding chef in your house? Or maybe you're a foodie who would love to impart your knowledge of unique cuisines to your kids? Letting kids sample some cooking-themed media will provide them with information on kitchen gadgets and techniques that can prep them for one day donning the chef's hat (or at least the sous chef's hat) in your kitchen. Below is a list of kids' cooking TV shows, apps, movies, and books that are wholesome and delicious.
A Book for Kids Who Love to Cook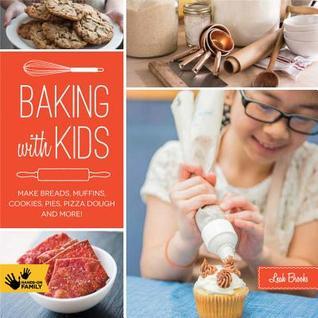 Baking with Kids: Make Breads, Muffins, Cookies, Pies, Pizza Dough, and More!
Ages 7+
Step-by-step instructions, photos, and special steps for younger bakers make this cookbook exceptionally kid-friendly.
Apps for Kids Who Love to Cook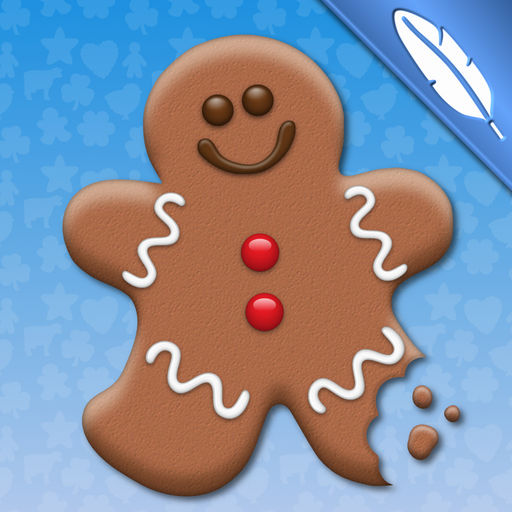 Cookie Doodle
Ages 4+
This popular app combines creativity, fine motor skills, and lots of sugar! Kids mix dough, roll it out, then cut out cookies, and finally, decorate them.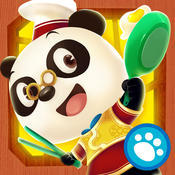 Dr. Panda Restaurant Asia
Ages 5+
Role playing as chef in their own restaurant is great fun for children using this app. Kids choose their kitchen tools and food. No keeping score; just fun and creativity in the virtual kitchen.
Movies for Kids Who Love to Cook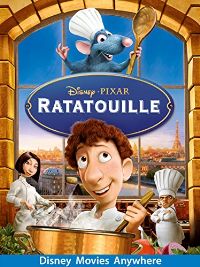 Ratatouille
Ages 6+
"Friendly rat as high-end French chef" is this Pixar gem in a nutshell. As a bonus, parents and kids alike will enjoy this film.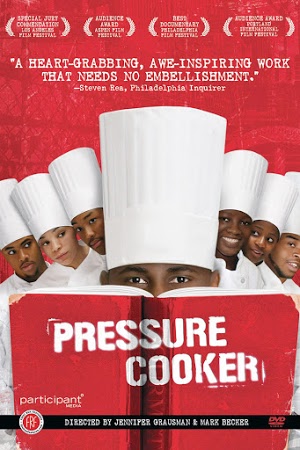 Pressure Cooker
Ages 10+
Hard work and a positive attitude are served up in this fascinating documentary about a group of Philadelphia high school students who are challenged all year in a high-end cooking class. The ultimate reward is competing for a culinary scholarship and a chance for a college education.
TV Shows for Kids Who Love to Cook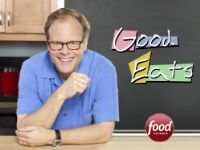 Good Eats
Ages 8+
Food-meets-science-meets-humor in this kid-friendly series. A different technique or ingredient is showcased each episode, with food facts, history, and general goofiness in equal parts.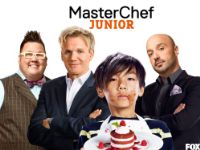 MasterChef Junior
Ages 10+
Creative competition is the focus in this series. Talented kid chefs inspire, create, and ultimately impress.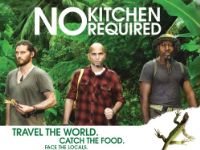 No Kitchen Required
Ages 10+
World-class chefs compete in foreign locales, featuring native ingredients, traditional recipes, and a tough set of critics … the local residents.