Your Karate Kid will get a kick out of these movies, shows, and books. Even the funny ones deliver key messages on building self-esteem and standing up to bullies.
By the Kids' Media Experts at SmartFeed
Imagine this rainy-day scenario: Your lovable, active child, who is normally bouncing off the walls when cooped up indoors, instead is dressed in a crisp, belted uniform, standing tall on a mat, in a straight line, with a dozen other boys and girls their age. Your child proceeds through the class exercises with focus, enthusiasm, and discipline. Not there yet? Here's another scenario for your next rainy day: Your lovable, active child cozies up on the couch to read a good book or watch a movie or TV show about kids like these. Kids who are martial artists and use their skills to overcome evil in the form of bullies, bad guys, or simply self-doubt.
Below is a hand-picked list of movies, TV shows, and books about martial arts that may inspire kids to give this popular activity a try … and that will endlessly entertain students who already are working on earning their next belt or sash.
Martial Arts Books for Kids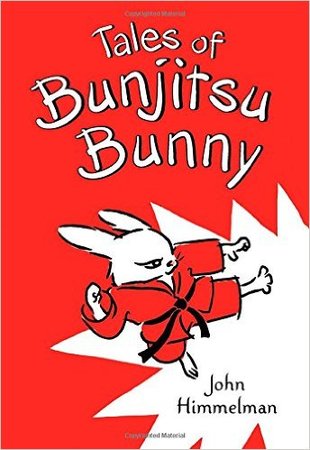 Tales of Bunjitsu Bunny
Ages 6+
This beginners' chapter book shares stories of a bunny martial arts student. She is strong and good at solving problems.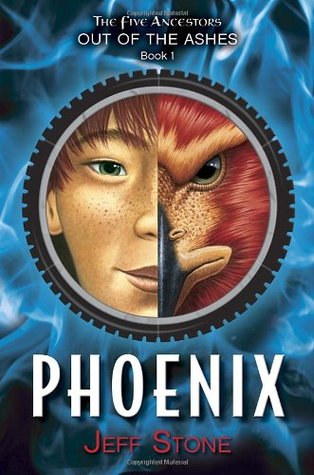 Phoenix: The Five Ancestors Out of the Ashes, Book 1
Ages 9+
The unusual combination of martial arts, bicycle racing, and Chinese mythology come together in this book — the first installment in a new adventure series featuring well-balanced characters and strong life lessons.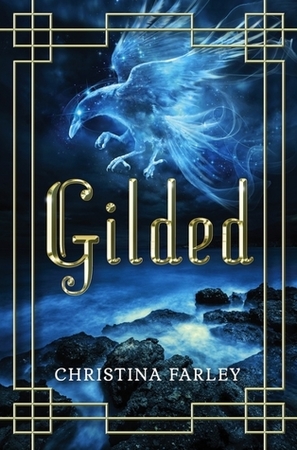 Gilded
Ages 12+
The heroine of this fantasy is a Korean-American girl uprooted to and transplanted in Korea. She battles mythical beings with martial arts and archery. This first book in a series is sure to leave readers wanting more.
Martial Arts Movies for Kids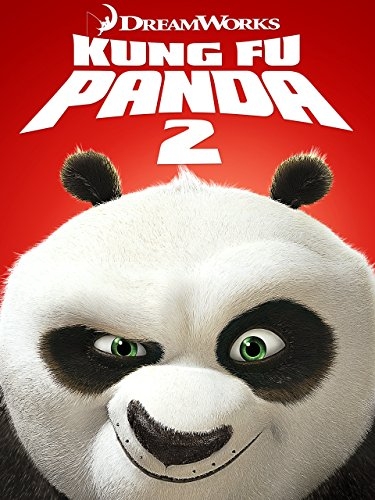 Kung Fu Panda 2
Ages 6+
Filled with its familiar entertaining cast of characters, this sequel is top notch. Kids will be mesmerized by all of the martial arts action supplied by this well-trained team, and parents will appreciate the added notes of emotion and history.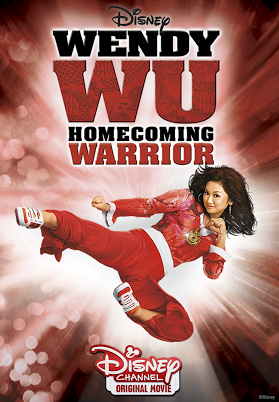 Wendy Wu: Homecoming Warrior
Ages 8+
While running for homecoming queen, Wendy learns of her legacy as a warrior against evil spirits. Wendy shows that balancing demands of the present along with her heritage is a worthy pursuit.
Shaolin Soccer
Ages 8+
This enjoyable, funny film offers a delightful mashup of martial arts and soccer in a format that's fun for the whole family.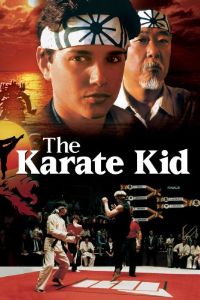 The Karate Kid
Ages 11+
This classic original film is still the best of its series. In this coming-of-age tale, teenager Daniel learns how to mature, make friends, and defend himself thanks to the discipline of karate and the guidance of a demanding and eccentric (but endearing) instructor.
Martial Arts TV Shows for Kids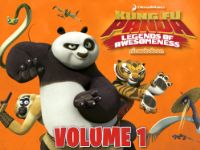 Kung Fu Panda: Legends of Awesomeness
Ages 6+
Po and his crew are back, waging martial arts battles with villains … and prevailing. Po is a great role model, showing that his uniqueness also makes him both heroic and worthy of respect.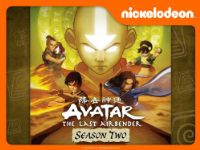 Avatar: The Last Airbender
Ages 9+
This terrific animated martial arts/fantasy/mythology series is entertaining for the whole family.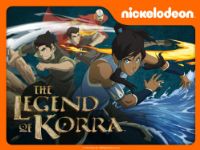 The Legend of Korra
Ages 9+
An inspiring heroine is at the heart of this excellent animated sequel to Avatar: The Last Airbender. As she trains for an important role, she learns important lessons about herself and her family's history.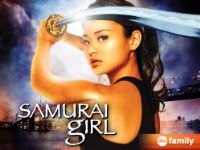 Samurai Girl
Ages 13+
Here is a great action-packed series, led by a fierce female warrior defending her family from evil. Each episode culminates in sword battles and martial arts fighting, so keep that in mind before sharing this series with younger viewers.