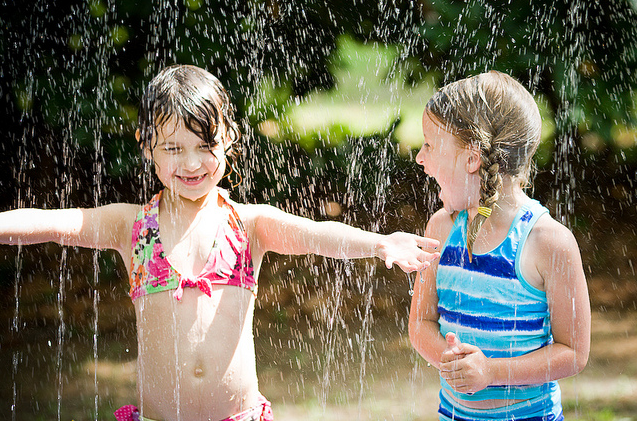 Summer is a time for freedom, fun in the sun, and plenty of ice cream.
As carefree as summer can be, it's important to keep kids learning to ensure that they retain some of the knowledge from the school year.
In order to make sure that kids don't fall into the "summer brain drain," here's a few summer activities for kids to keep them sharp over break.
Explore
Get outside, whether it's in the backyard or a local forest preserve, and simply explore all that the world has to offer.
Climb trees, dig holes, catch bugs, or pick flowers–just learn something new.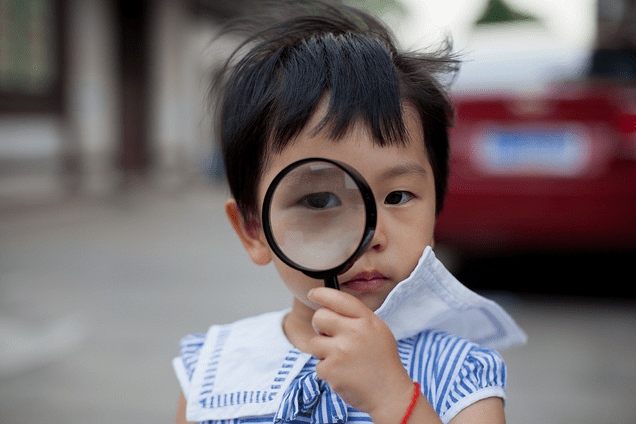 Cook
Measure, stir, pour, create–let kids lead the way and spark a passion for creations in the kitchen that could last a lifetime.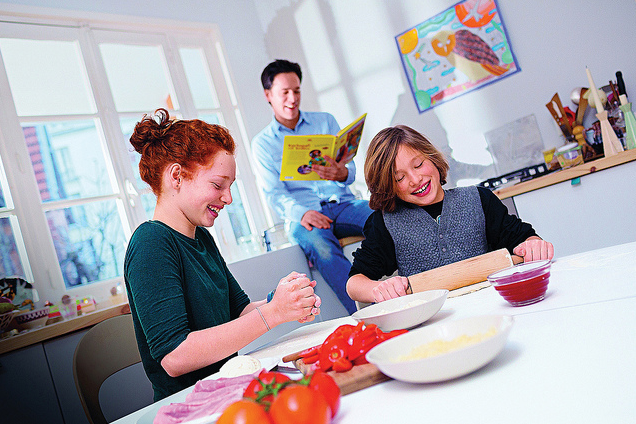 Connect
It's important to keep up with social summer activities for kids over break.
Summer camps are a great way for kids to stay connected. For a summer camp that fits your budget and schedule browse all that ActivityHero has to offer.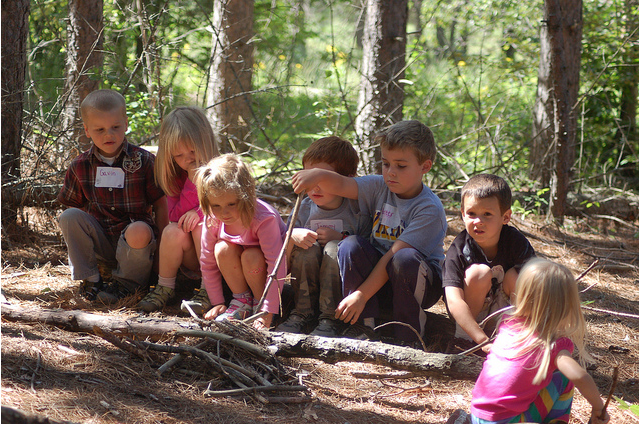 Travel
Every kid dreams of Disneyland, but travelling doesn't always have to be a big production. Camping out in the backyard can be as fun & educational as you make it.
Look at the stars, observe the nighttime wildlife, and cook dinner over a camp fire.
Just Move
Healthy minds need healthy bodies.
Whether it's a dance party or a race to the park, daily activity is part of a healthy lifestyle. Get up and move around!
Keep it Structured
Most children thrive on structure. It helps to keep kids in a rhythm over school breaks so they won't be shocked when school rolls around again.
Just remember to be flexible, it is summer after all and you don't want to burn them out.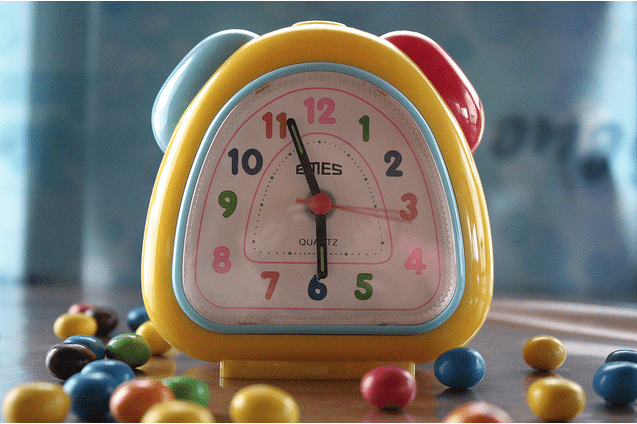 Assign Responsibilities
Some things kids just don't pick up in school, and the responsibility falls on parents to instill the right values and morals into their children.
If you want your kids to be grounded, put some responsibility on their shoulders. Let them know that their home is also their responsibility and they should take pride in it.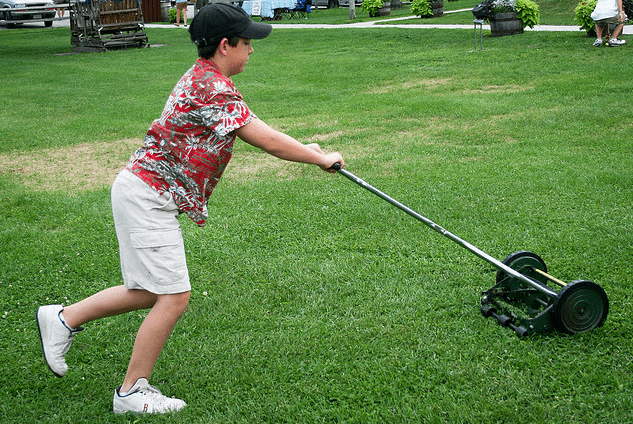 Summer is a time for carelessness and fun, but with these helpful summer activities for kids they will be happy to continue learning over break.