After the cleats come off, your soccer-playing kids can keep their head in the game with these expert-approved watchables, readables, and soccer apps.
By the Kids' Media Experts at SmartFeed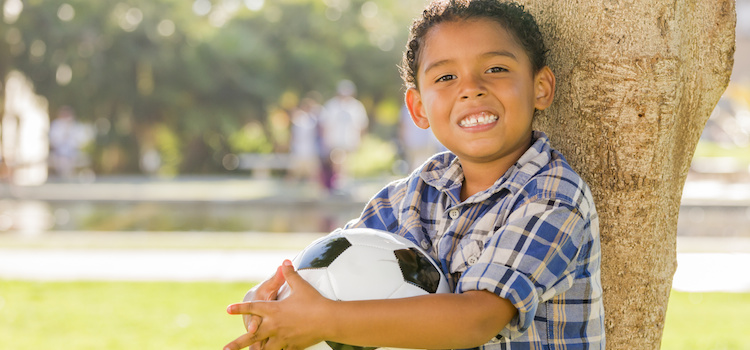 With soccer a worldwide phenomenon, Carli Lloyd, Alex Morgan, Lionel Messi, and Neymar aren't just some of the most well-known stars in women's and men's soccer … they are also heroes to young athletes. Kids love books, apps, movies, and TV shows that feature relatable heroes too: particularly heroes who love the same things they do and who face some of the same challenges, both on the field and on the sidelines.
The following soccer-themed games and stories range from soccer simulation apps for grade schoolers to more mature novels that reinforce the importance of perseverance and teamwork. All have been rated by SmartFeed's media experts and critics based upon their inclusion of positive role models and messages, and their avoidance of negative themes, foul language, and violence.
Soccer Books for Kids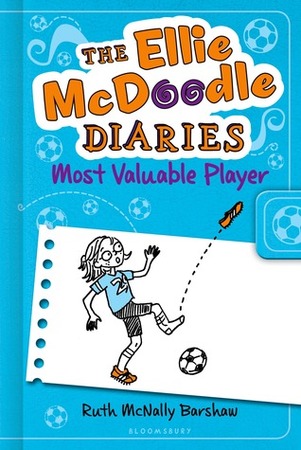 The Ellie McDoodle Diaries: Most Valuable Player
By Ruth McNally Barshaw
Ages 7+
Having to choose between a soccer tournament and an academic competition is a tough dilemma for Ellie McDoodle. Her teamwork, dedication, and friendship help her succeed at both!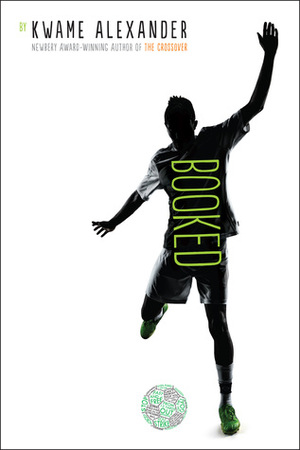 Booked
By Kwame Alexander
Ages 10+
A soccer-obsessed middle schooler copes with his parents' divorce, a bully, and typical school struggles in this unique novel, composed entirely in verse. (Think: Hamilton with shin guards.) It also offers its share of heart-warming scenes, including those featuring friendship and young love. Yes, it discusses serious issues; however, this book is also fun, energetic, and relatable to teens. It's a sequel to the Newberry-winning novel The Crossover.
Soccer Game Apps for Kids

Soccer Kick 2
Ages 6+
This simple app is a fun diversion for younger soccer fans.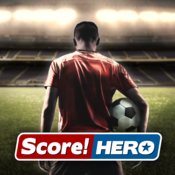 Score! Hero
Ages 9+
This soccer simulation game has great graphics and easy-to-learn swipe-based play. Be aware there are in-app purchases available, as well as ads.
Soccer Movies for Kids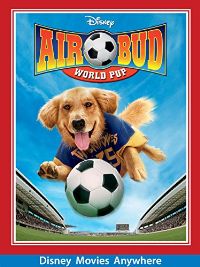 Air Bud: World Pup
Ages 5+
The sports-loving golden retriever Buddy is back, this time starring on the soccer field.
Shaolin Soccer
Ages 8+
This enjoyable, funny film offers a martial arts and soccer mashup for kids (or families) who get a kick out of both of these sports. Underdogs rule!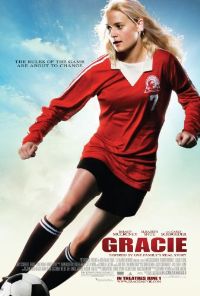 Gracie
Ages 13+
Based on a true story, this movie shares the story of a girl who shows grit and determination as she fights to compete on a boys-only soccer team. Gracie rebels and faces down discrimination in this thought-provoking soccer movie.
Soccer TV Shows for Kids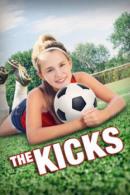 The Kicks
Ages 6+
This Amazon TV series follows Devin as she adjusts to life in a new state, new school, and new soccer team. This self-proclaimed "Soccer Beast" teen sets out to prove her worth as a player and a leader on her new team.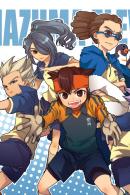 Inazuma Eleven
Ages 8+
Adapted from a video game, Inazuma Eleven features a group of misfits who join together to form a soccer team. In the process, they learn to work together at the game they all love.