When it comes to keeping kids active, it can be quite a hassle to get them away from the screen.
However, one of the biggest challenges that I have found as a mother is not getting them off the couch, but figuring out what to do with them when they do!
They need constant engagement and it can be difficult to find kids activities that they will enjoy and stick with.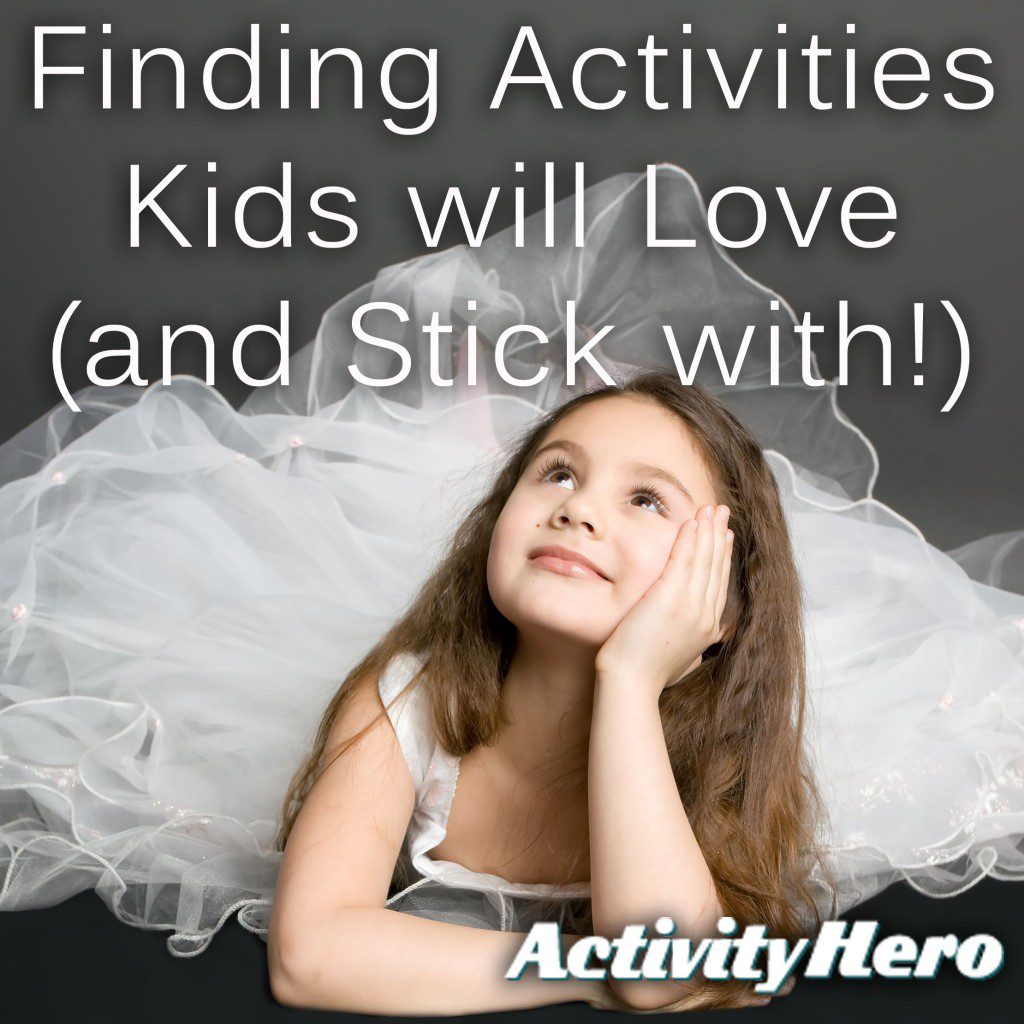 As a mother of two I went through a lot of summer camps and after school extracurriculars in the hunt for the "one"—that special sport or activity that would regularly occupy my energetic daughters.
After multiple failed attempts to get my daughters excited about these activities I was almost ready to surrender them to a life of computer gaming and television.
Relief finally came when I opened myself up to their opinions. I told them that they were allotted only a certain amount of time in front of the screen and that they could choose what activity they wanted to participate in.
My eldest daughter, Rory, indicated her enthusiasm for cheerleading, while my youngest, Amy, asked to join a craft club after school. While my husband was disappointed that they didn't want to play soccer, we agreed to let them try, under the conditions that they commit to stay through the end of the season.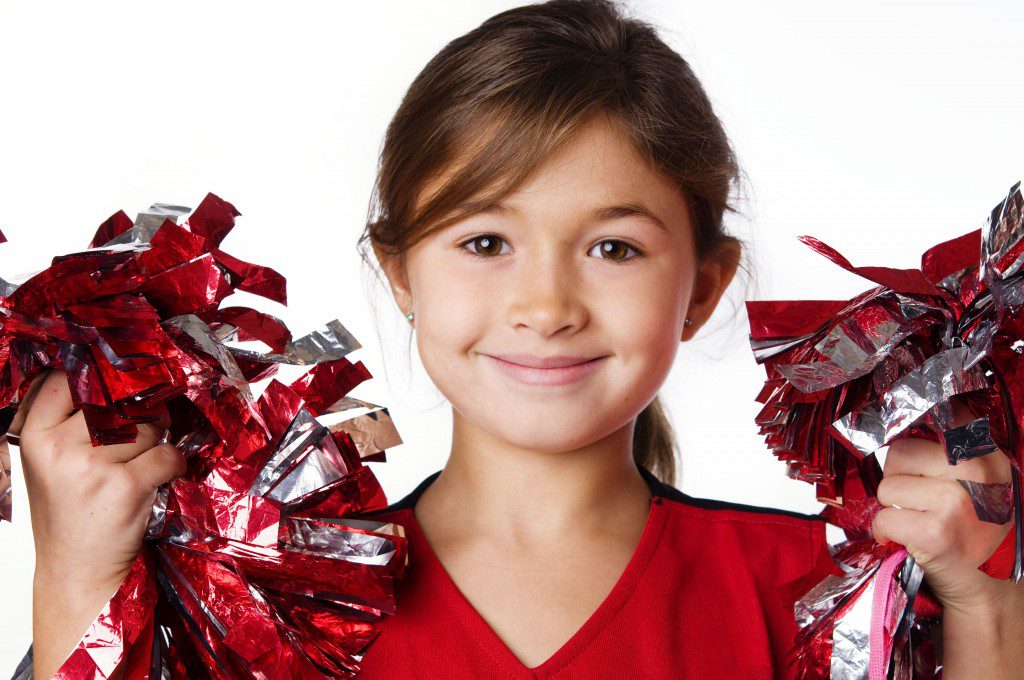 Both girls are now enthusiastically engaged in kids activities that do not involve computers or televisions!
In my own crusade to pull my kids away from the screen I have learned some valuable lessons that I think apply to any parent. Here are five things I have learned about finding activities kids will love.
1.       Let your children tell you what they want
A major key to finding an activity that your child will stick with is choosing activities they enjoy. They are the best judgment of what their interests are. Listen to them.
2.       Don't be afraid to try new things
While this applies to children, it also applies to parents. Don't be afraid as a parent to introduce new kids activities (even ones you aren't familiar with).
Just because you may have certain biases towards a sport or activity doesn't mean it can't be a great opportunity for your child. Don't close the door to potentially rewarding experiences.
3.       Support your child's interests
When your kid does express excitement for a particular sport, support them! Just because it isn't your cup of tea doesn't mean it won't be fun for your kids.
Be open minded and encourage them to pursue their interests.
4.       Be involved
Be involved in the process. Help your kids explore their interests and stay engaged when they find something they love.
Go to their games, talk to them about practices or rehearsals, and ask about their accomplishments.
Your enthusiasm will be contagious and help them stay excited.
5.       Don't be discouraged
So what if your son doesn't like football? Maybe he is a great sprinter or talented actor.
Don't be upset if your kid doesn't pursue the path you had envisioned. We all fantasize about what our kids will be like, but we can't let our ideas get in the way of their real identities.
Don't close the door to positive experiences just because they aren't what you had in mind.
Melanie Hargrave is a wife and homemaker from Idaho whose pride and joy is her family. She is her daughters' number one fan, always ready at a moment's notice to grab her foam fingers and spirit shakers and cheer on her girls. In addition to spending time with her family, she loves being outdoors, playing sports, and sharing her experiences with others.