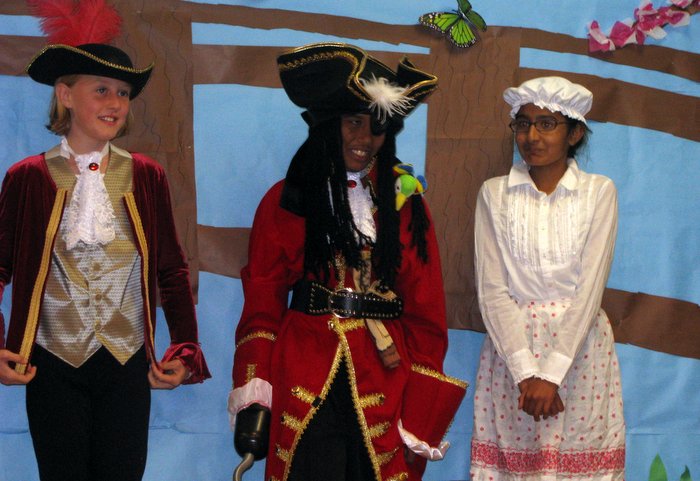 What they'll learn: Some kids were born to shine on stage while others may be too shy to pursue drama & acting. Luckily, drama classes can help kids at both ends of the spectrum! Kids who belong on stage learn to channel their energy in the right direction, and shy kids can build their confidence and find their voice.
Age: 4 & up
Time Commitment: 1 hour per week + rehearsals
Cost: About $200 for an 8-week session
Acting classes help improve a child's self esteem and sense of imagination. Drama programs for younger children begin with basic acting techniques. Classes get more advanced around age 6 or 7 when kids are able to memorize lines and put on productions.
Find Drama & Theater classes and more activities near you on ActivityHero!
Looking for more activities? For the time strapped parents who want a one stop shop to plan and book kids classes and camps check out ActivityHero. Find camp and class schedules and ratings, sort by ages, prices, proximity, and co-plan with other parents & kids.