It takes time to find the right local camps that your kids will enjoy, add to that the challenge of trying to figure out how to get them to fit in the household budget. But never fear, there are some helpful tips in how to keep summer camp costs down.
1. Do Your Research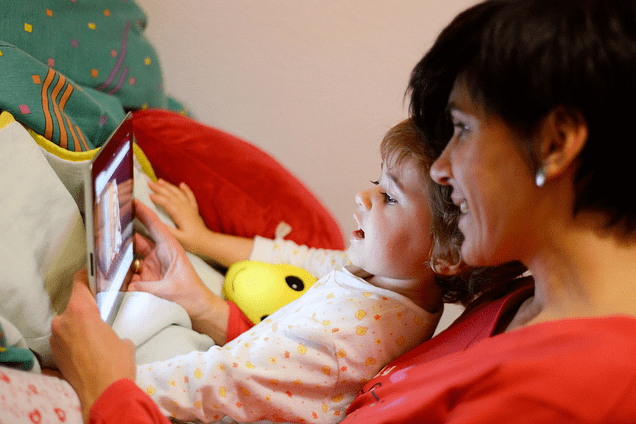 There are the obvious cost differences between half-day, full-day and overnight camps; but there are also cost differences between age groups, regions and camp types.
There is no doubt that areas with a higher cost of living have a higher cost for camps. But, in every region, there is a wide range in prices by camp type.
The same desirable camp in your neighborhood might be more affordable if you're willing to drive an extra mile or two. Weigh out the pros and cons including cost & location, and see what works best for your family.
2. Ask Yourself: What Exactly Are You Looking For?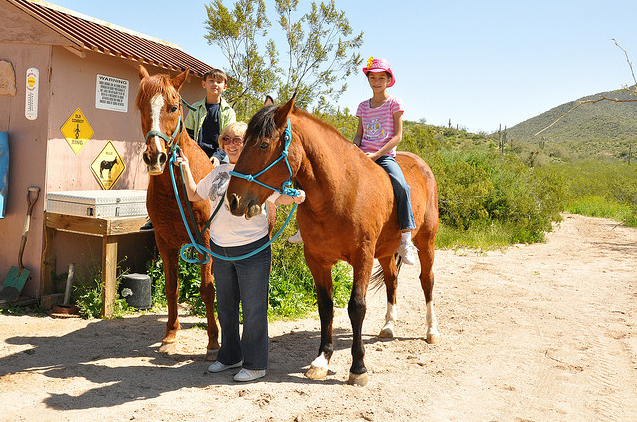 To put it simply, the more specialized the camps, the more expensive.
Horseback riding camps and coding camps tend to top the lists across the board, while the lowest cost camps tend to be subsidized by non-profit entities or cater to a specific membership, including religious groups and local Parks and Recreation departments.
Camps with costs in the middle range are pretty much what you would expect: traditional day camps that offer a lot of different activities as well as specialty camps that require less of an investment.
So if your child is keen on going to a coding camp this summer, how do you manage to fit it in your budget?
Since specialized camps are so focused on a central theme, a little goes a long way. In other words, opt for a week or two at a specialized camp and fill the rest of the summer at a traditional camp — both your child and your wallet will be happy.
3. Consider the Different Needs of Campers at Different Ages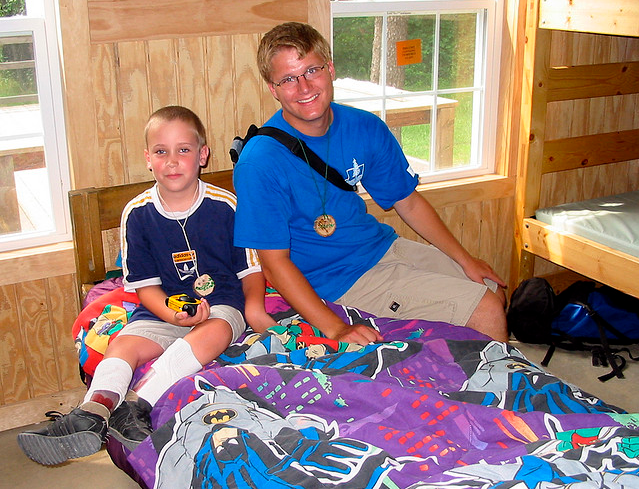 You might think that camps for younger kids would cost more due to a higher staff to camper ratio needed. However, the average cost actually increases as the campers get older and teen camp topics can also get more specialized.
Ask yourself what your kids needs at their age and skill level before committing to a camp.
If your teen is comfortable in a camp with a wider age range between campers, it can be a great way to keep summer camp costs down.
4. Shop for Discounts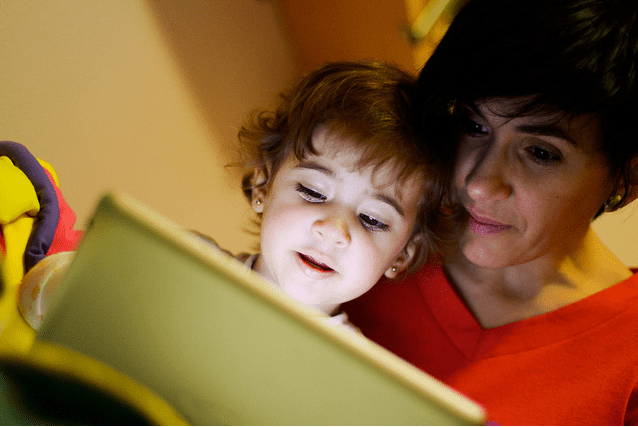 The early bird gets the worm… er, the deal, in this case.
Many summer camps release their schedules in winter or early spring. They may also offer a discount for early bird registration.
Got siblings?
Plenty of camps offer discounts for registering multiple family members.
More common discounts are offered for registering for multiple sessions or by getting insider deals and codes. Lucky for you, ActivityHero has all the best deals listed on the website!
Stay updated on your favorite camps and discounts in your area with our discount and deal page.
Written by Sarah Antrim