What can your child expect when taking Indian dance classes? We talked to one San Francisco Bay Area expert to find out.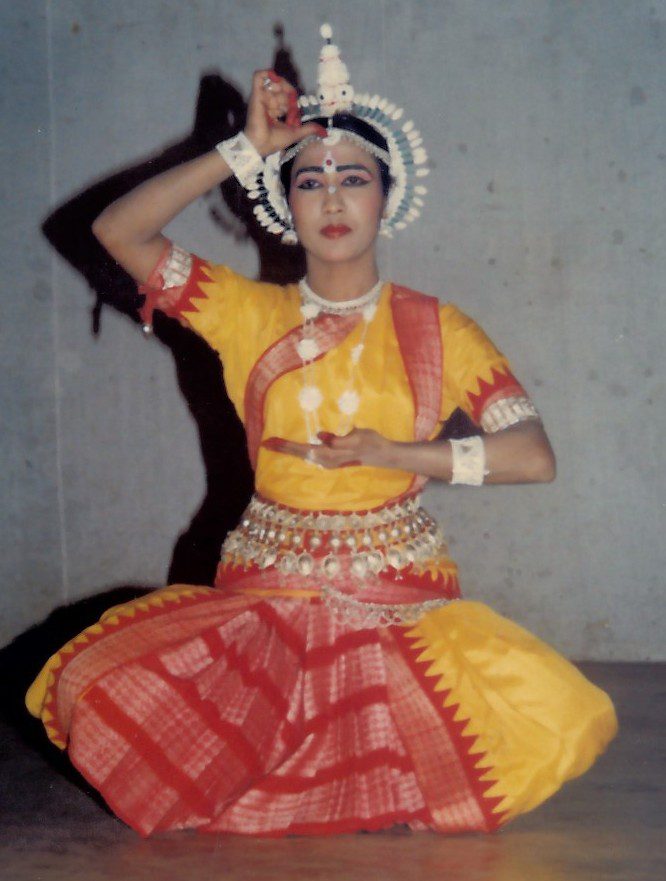 Indraadhanush Center for Excellence may have a long name, but it's also carries a long list of achievements in the world of Indian dance. From Bollywood to classical dance forms, Bidisha Mohanty conducts workshops and lecture series, as well as regularly passing on her vision to her students that go on to perform in many events and competitions. Summer camp season is a great time of year to try out a new pastime, and in the San Francisco Bay Area, this dance center is well-equipped to welcome the beginner.
Bidisha recently provided with some answers to common questions parents may have when it comes to enrolling their kids in dance classes.
Q: Tell us more about your class philosophy.
A: Impart the appreciation of dance in our lives. Learning a dance routine brings about collaboration in spirit, discipline, respect, confidence.
Q: What surprises/delights the kids most about your class?
A: Kids always find my class very entertaining. They get to learn something new every time & in a fun way.
Q: What's your happiest/ proudest moment as a teacher?
A: When I hear from my students and their parents about how they appear more confident and lively in their social lives. I have had this pleasure many, many times but I want to keep them coming.
Q: Which student milestone do you look forward to?
A: For a new student, it will be the first performance on a stage with an audience full of strangers. People start to stammer to speak a few words when asked to talk before an unknown audience, but these kids will dance for 5-8 minutes, which is pretty tough. For experienced students, in a particular dance discipline, it would be attainment of certifications to signify their proficiency at a certain level.
Q: What is one important question that parents should ask you before joining this kind of class?
A: They need to know that if the kids are taught in a fun way, it will encourage them to continue the dance form in the future. If the aim is to perform in upcoming performances or competitions; they need to ask about the involvement level of classes and rehearsals.
Q: Any tips or tricks for parents and students?
A: Have a light snack at least 45 mins before the class starts and keep yourself hydrated during the class. Practice your dance steps 2-3 times/week.
If your kids are interested in learning a form of dance that will teach them confidence, discipline and beauty, consider enrolling them at Indraadhanush Center for Excellence. With years of experience under her belt, Bidisha and her staff will happily cultivate your son or daughter into an accomplished dancer. Today it may be a simple summer camp session –- tomorrow perhaps a Bollywood audition!