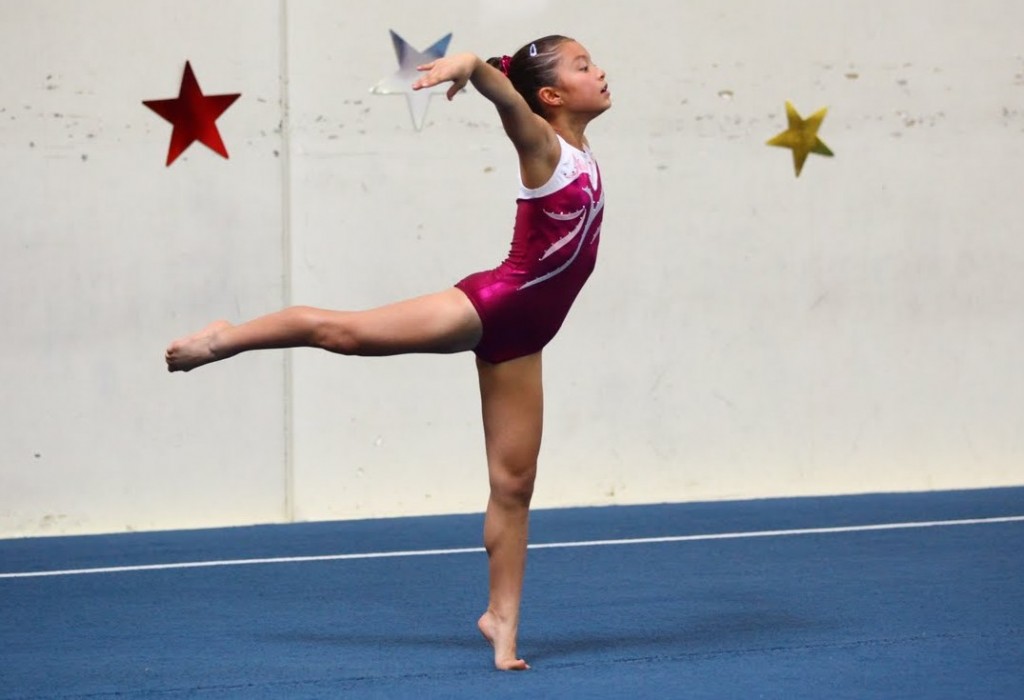 Benefits: Gymnastics helps improve balance, coordination, strength, and flexibility. It is a great individual sport as gymnasts compete one-on-one and strive to meet personal goals. It is also a great way to overcome fears and promote independence.
Ages: 3+
Time Commitment: 1-2 hours/week for beginners
Cost: $20-$30 per class
Many gymnastic studios offer introductory classes for toddlers which require a parent's presence. These classes are mostly running, jumping, and tumbling–a great way to get a wound-up toddler's energy out! By age 3, most kids can practice more advanced gymnastic techniques. If children are more interested in competitive gymnastics, be prepared to spend at least twice the amount of time as listed above.
Find gymnastics classes for kids in your neighborhood on ActivityHero!
Looking for more activities? For the time strapped parents who want a one stop shop to plan and book kids classes and camps check out ActivityHero.com. Find camp and class schedules and ratings, sort by ages, prices, proximity, and co-plan with other parents & kids.