What's the most annoying sound a parent can hear?
I've got quite a list, including the toy that plays Old McDonald on repeat. But near the top of my list is the sound of a bored young child.
It sounds something like this: mummmmmaaaaayyyyyy and is repeated until mummmmmaaayyyyy does something about it.
So, how to stop kids getting bored?
Now and then, it is nice to do something special for the kids, but how can the average everyday parent fit this into their budget? Here's a few free summer activities to get the ball rolling:
1. Have a Boat Race. Make paper boats, place them in a pond or a large puddle and see whose crosses the finish line first.
2. Have a Picnic. Take lunch outside, cleanup will be much easier.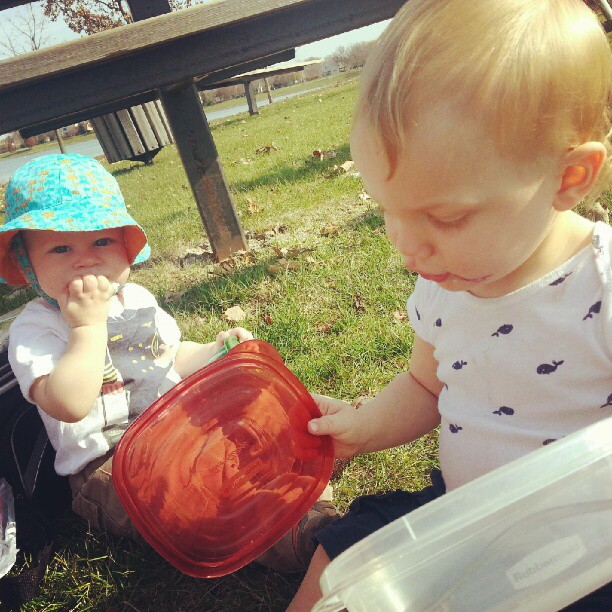 3. Chalk Works of Art. Giving kids the freedom to draw on whatever they want outside can unleash some true creative genius.
4. Play at the Park. Let them run around, get their energy out, and make some new friends.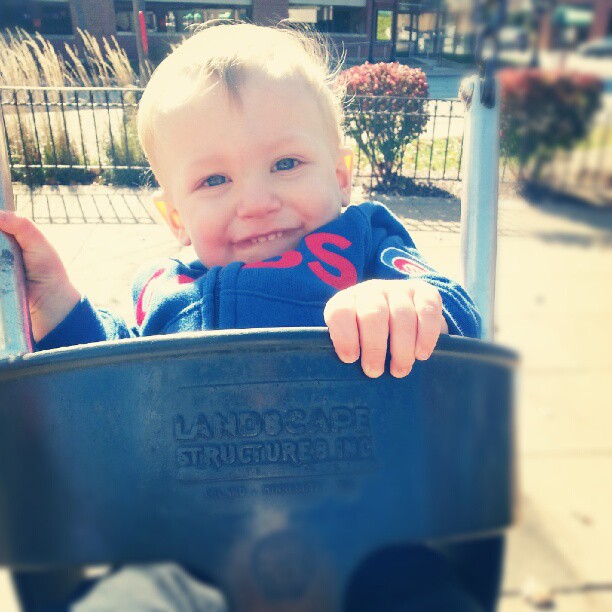 5. Get in the Garden. Not only do they get outside in the fresh air, they also receive a biology lesson with each new blossom.
6. Backyard Obstacle Course. Gather some ropes, boxes, tires, whatever is lying in the garage and assemble a challenging course.
7. Fly a Kite.
8. Outdoor Story Time. Bring a few books outside, park yourselves under a tree and get lost in a book.
9. Try out a Free Class. Many local classes offer free trials, find one in your area on ActivityHero here.
 10. Scavenger Hunt. From bugs to twigs, what treasures live in your backyard?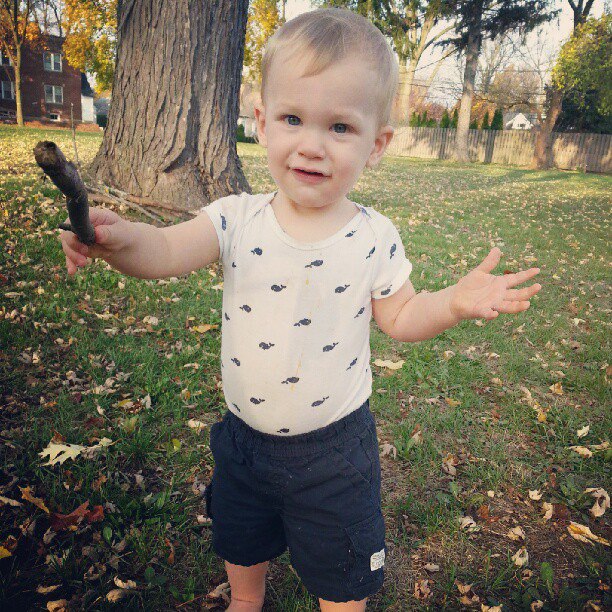 11. Wash the Car. Chances are your car could use a good scrub, so let the kids have fun with the soapy mess.
12. Let them Wash their Cars. Bring out the plastic toys and have a toy wash.
13. Arrange a Bouquet. Pick flowers, put them in a vase and enjoy them even if just for a short while.
14. I Spy. What's big, blue, and way up high? Can you spy the sky?
15. Star Gazing. Bring out a blanket and admire the stars.
16. Play Ball. Basketball, baseball, soccer, or even invent your own new game.
17. Walk to the Library. Many libraries offer fun & free summer reading programs for kids.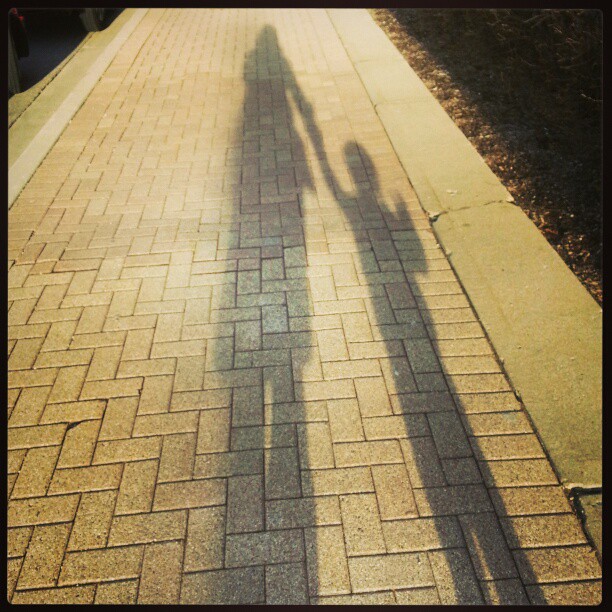 18. Go for a walk. Explore your home town.
Bored kids mean that parents have to work harder. Summer doesn't have to mean more work for you (see how to score some free time this summer) By keeping kids active and engaged, you'll find yourself with a more stress-free summer.
Need more ideas? Check out even more educational activities that will keep kids learning over summer break.
 Written by Kate Milner, a mother of two and a freelance writer, working with Hampshire's Top Attractions (http://hampshireattractions.co.uk/)