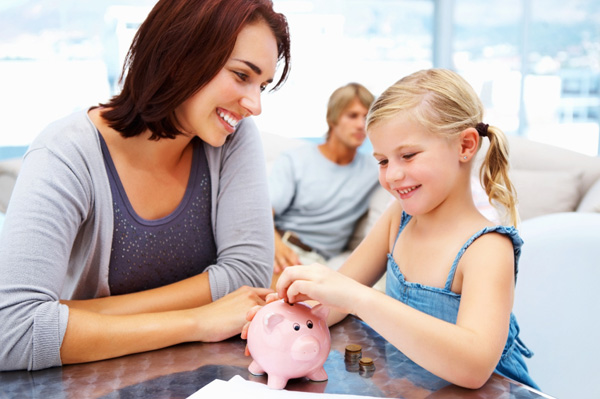 Flexible spending accounts (FSA) can be a great way to reduce your taxes while you spend on child care. You can use money from your FSA to pay for summer camps and after-school activities. Certain after-school activities and care expenses are covered as well. If your company doesn't offer an FSA, you can also cover some of the costs of camp and child care with the child care tax credit.
There are a few stipulations to consider, one being that only kids under 13 years old are covered. Only day camps are covered, not overnight camp, and both parents must be working or attending school full-time. Also, the same expenses cannot be covered by FSA and the child care tax credit. The child care tax credit covers only a percentage of child care costs and varies depending on your household income, so if you have the option of using the credit or FSA you are probably better off using the FSA.
For further information, check out this article published by the Chicago Tribune.