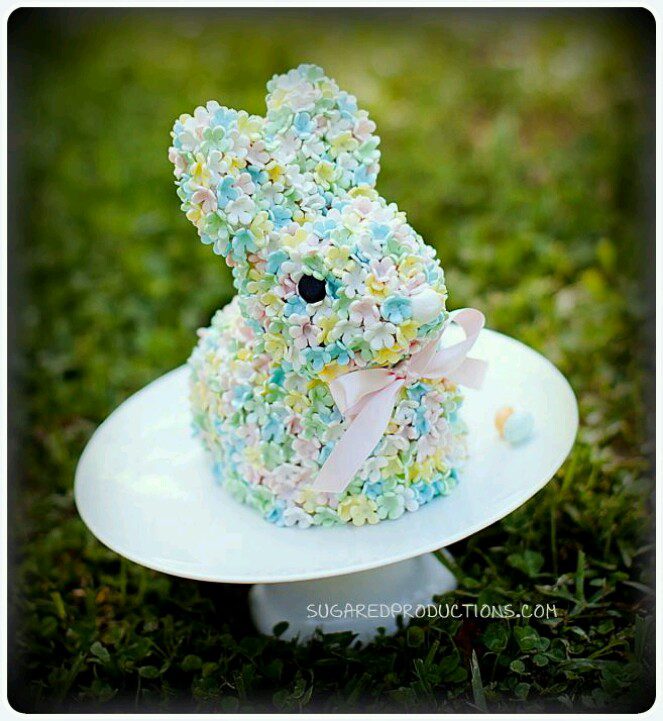 Welcome to our Weekend Ways to Learn & Play, where we share useful, thought-provoking, and just plain exceptional family blogs posts from around the blogosphere.
Happy Easter!
When we think of Easter, what comes to mind?
Bunnies, jelly beans, and a delicious spiral ham might be some of the first things that pop up. How about some fun ways to make this Easter different, with fun activities & foods?
With all of the delicious treats that kids will feast on this Easter, how about a way to keep them active & moving?
Get creative with the Easter egg hunt this year with some great ideas from our friends at Parenting Magazine. Kids can work on their motor skills and core strength with egg balancing acts.
We all know that exercise is important for the body, but let's not forget about the mind!
Spring Break can set kids back in their learning so it's best to keep the mind sharp even on break. Blogmemom has a great list of 20 fun Easter-themed learning activities to keep kids ahead this break.
This Phonics game with Easter eggs is a wonderful activity to keep kids sharp.
Looking for a fun & healthy side dish for kids this Easter? Our friends at With Style & Grace had the clever idea of using bunny cookie cutters to make fun shaped sweet potatoes.
Wondering what to do with all that leftover food coloring after you're finished dying eggs? Our friends at No Twiddle Twaddle came up with a great idea to make fun colored pasta for kids.
Did we miss any fun Easter activities? Let us know!
It's not too late to sign kids up for Spring Break camp! Check schedules in your area at ActivityHero!
Written by Sarah Antrim