Camp Tawonga has been a leader in Jewish camping since 1925. They offer a variety of different programs for campers of all ages from traditional camp fun to teen leadership programs, all set in the beautiful Stanislaus National Forest.
Teens can also embark on retreats to Israel, Canada, and other locations. We interviewed camp director Jamie Simon to learn a little bit more about her beginnings with the camp:
Tell us a little about yourself and how you started the camp.
Tawonga has been in my blood since I was eight years old, I was a camper for seven summers.
When I was old enough to be a counselor at Tawonga, I filled out the staff application the first day it was available!  I worked on the summer staff for many years before joining the year round team in 2006.  I grew up a Tawongan but I never thought I would be lucky enough to be working for camp year round!
I live in Oakland, California with my husband, who also grew up at Camp Tawonga.  The values I learned as a child at Tawonga have deeply impacted my professional and personal life.  When not working for camp I love watching sports, enjoying the outdoors, and spending time with friends and family.
Are there any special lessons or experiences you are trying to provide during the camp?

Camp is such a special place for kids and it is my goal 
that kids leave Tawonga with three things: a positive self image and self 
esteem, a feeling that they have been a part of creating a cooperative
community and a strong connection with nature.
I hope that their time at Camp Tawonga has shown them that they are uniquely special, they have a loving community supporting them and that they feel inspired to give back to the world.
What surprises/delights the kids (or parents) most about your camp?
Parents are impressed and happy with our customer service; they know that we will take good care of their kids but they are surprised at how well we take care of them.  We have an extensive parent guidebook and make customer service a priority.
We know how hard it can be for parents to send their children away and want to make this the best possible family experience.  We believe that our success at camp comes from the partnership we build with families.
What sets your class/camp apart from the rest?
Tawonga's location is magical, we are located along the Tuolumne River right outside of Yosemite
National Park.  Campers have an opportunity to go backpacking in Yosemite and explore the beautiful land that surrounds us.
In addition to our location we are a group centered camp. Campers learn skills like team work, compromise, community building and leadership.  Our focus is on the community experience.  Campers leave feeling like they were a valuable part of the community and feel excited to create communities like the one they shared at Tawonga.
Lastly, our staff are excellent.  We have a comprehensive staff training and ensure that staff are always putting the children first. People often ask me, "Where does the magic of Tawonga come from?", I always say, "The people."  From the prep cooks, maintenance team, wilderness leaders, counselors and year round staff the Tawonga community is surrounded by people who are intentional, creative, passionate, caring and motivated. I am grateful every day that I get to be a part of this community and create the magic for children.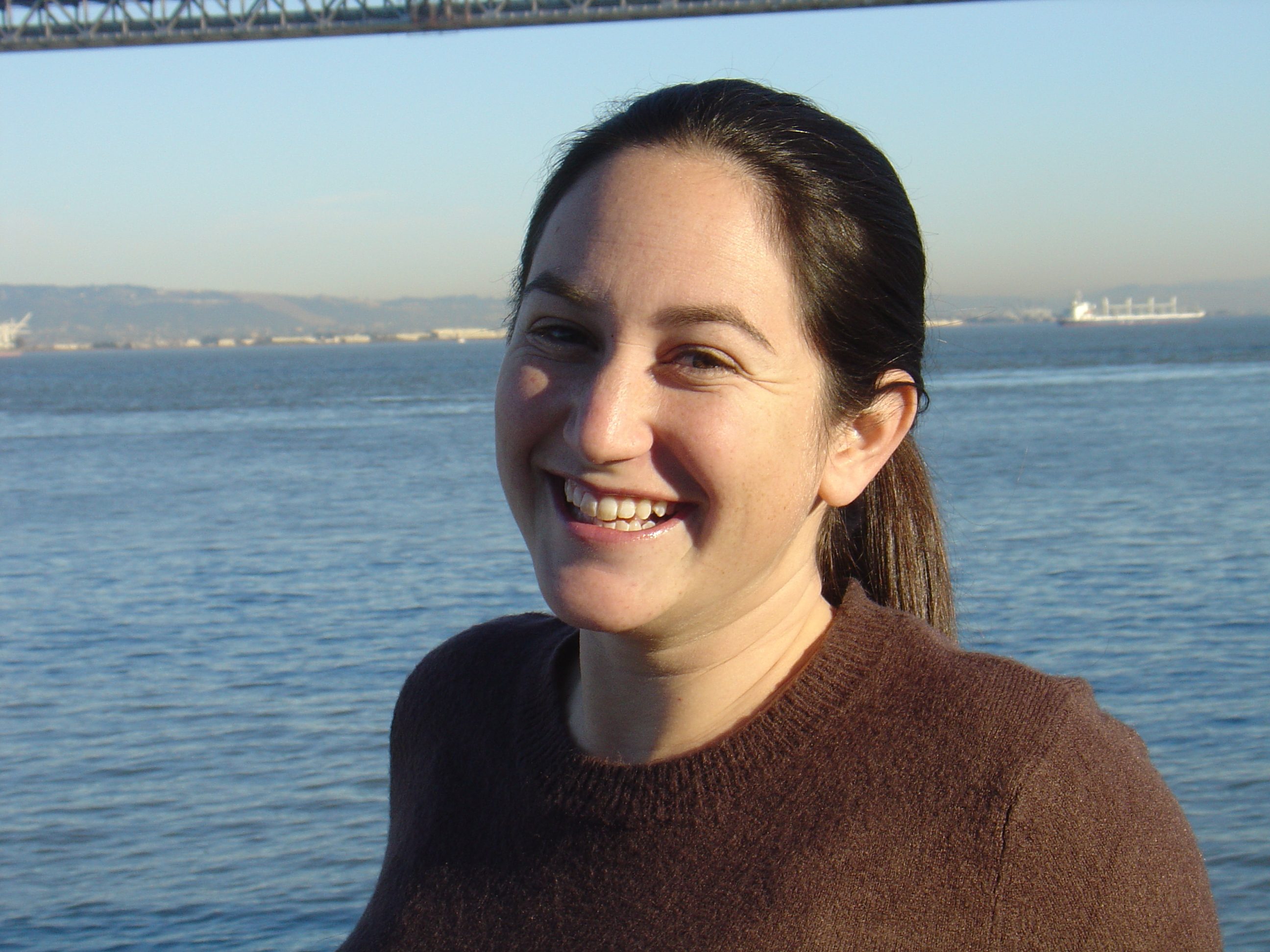 To learn more about Camp Tawonga, check out current schedules, and register for camps check out Camp Tawonga on ActivityHero!
Written by Sarah Antrim