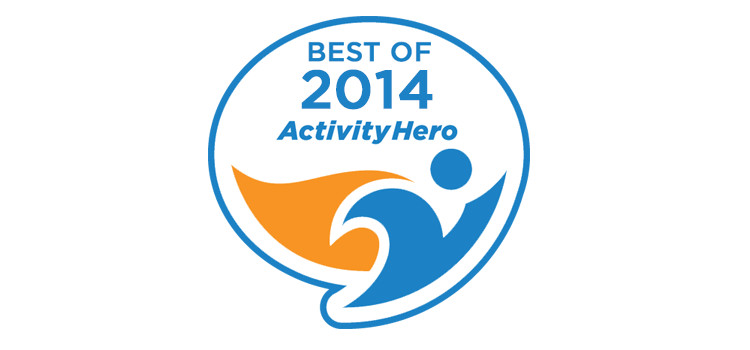 Congratulations to this years "Best of 2014″ winners!  These classes and summer camps and classes are parent favorites.
Abantey:The Roleplay Workshop, Oakland
Art Bash Studios, San Jose
ART-Smart Studios, Foster City, San Mateo
Aviation Camp at Hiller Aviation Museum, San Carlos
Centro Armonia, Campbell
Golden Gate Tutoring Center, San Anselmo
Math Quest Discovery Camp, Santa Clara
Mr. D's Music Club After School and Summer Camps, Oakland
Redwood Ranch Stables, Oakland
TechKnowHow LEGO and Technology Summer Camps, SF Bay Area
The Sketch Collective, San Francisco
Wheel Kids Bicycle Club, Inc., San Francisco and Palo Alto
If your favorite camp or class isn't on this list, write a review to share why it's special. Just visit their page on ActivityHero, and click the Reviews tab.