If your middle schooler hasn't fallen in love with reading, take a look at this list of books. From fantasy to nonfiction to movie stories and more …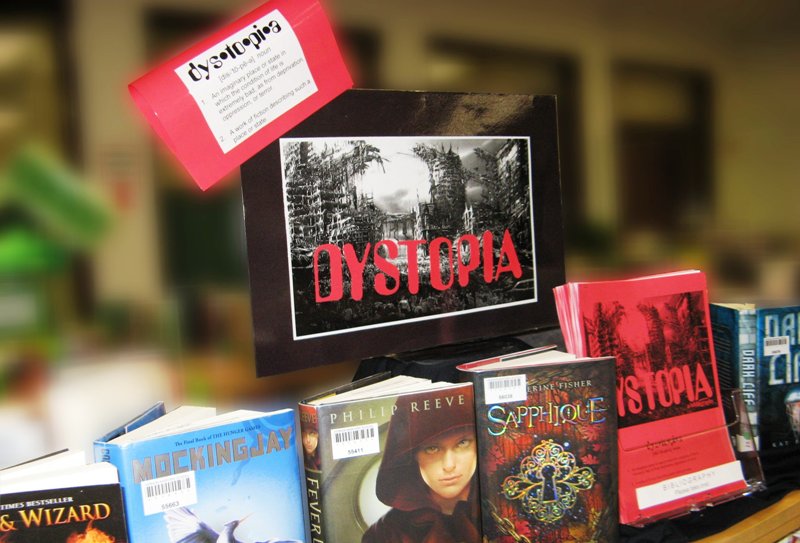 Getting your child to read can be a matter of simply putting engaging material in front of them. My personal strategy is to pre-read books with my son's taste in mind, then put only the best books in front of him. Not only does this ensure my tween has compelling (and appropriate) reading material, but it also gives us plenty of things to talk about around the dinner table. Consider trying out lit in many forms — graphic novels, Kindle books and good old fashioned paperbacks.
Here's an intriguing roundup of everything from end-of-the-world tales to mysteries to nonfiction. You just might find a title that will entice your middle school child to start turning pages (whether paper or electronic) immediately!
Dystopian or Post-Apocalyptic Books for Middle Schoolers
Dystopian literature is a popular Young Adult genre that is typified by a society unlike our own with unsettling or unpleasant living conditions that must be overcome. Post-apocalyptic novels are set in a period after a world-changing cataclysm. Here are a few in this category to consider if your tween likes games and TV shows that are a little darker.
Matched by Ally Condie
In a world rigidly controlled by the "Society," young people at age 17 are matched (by the powers that be) to their life partner. Cassia is matched with her best friend, Xander, but sees that an outcast named Ky was a discarded possibility. This sends her on a journey to question the choices made for them and how little control they have over their futures. It's the first in a three-book series that Disney purchased for future film production.
The Maze Runner by James Dashner
Teen Thomas wakes in a service elevator being lifted into a harsh world populated only by other boys his age. They have to survive within a courtyard surrounded by a maze with walls 50 feet high and dodge the monsters that lurk in it. When they don't progress fast enough, the stakes get higher. This has been made into a hit movie and is the first of a trilogy, so there's plenty of reading available.
Uglies by Scott Westerfeld
The setting: an alternate world where everyone grows up looking average until they get mandatory life-changing cosmetic surgery when they reach age 16. But physical perfection comes at a mind-numbing cost. A band of rebels fights against the ruling overlords to be who they are no matter how they look. This is a great book for pre-pubescent kids already feeling the pressure to look a certain way. It's the first in a series of four novels.
Science Fiction Books for Middle Schoolers
This isn't your mother or father's sci-fi. Today's futuristic YA novels are more complex and look beyond simple travel to (or life on) another planet. Or they look to the future of our own Earth, where new technologies craft our societies and how we live. If your tween is all about high-tech stuff and enjoys movies like Ender's Game, this is a category of fiction that encourages them to explore their imaginations.
Michael Vey: The Prisoner of Cell 25 by Richard Paul Evans
Michael and a group of teens were born in a hospital while a new medical devices were being tested — and now they all have superpowers. Vey can manipulate electricity. He has Tourette's and is being raised by a single mom while on the run from the corporation trying to collect the kids. He makes friends with more super kids and they confront the evil Dr Hatch. Four books have been released of this gripping seven-novel series.
Lockdown by Alexander Gordon Smith
The sci-fi Escape from Furnace series borders on horror and is perfect for tweens who dig The Walking Dead and Attack on Titan. In the distant future, Furnace Penitentiary, a fictional highly secure London prison for troubled teens, is buried a mile beneath the earth and is guarded by creatures in gas masks and deformed howling beasts. Chills ensue as the teens try to escape unjust sentences and monsters.
Feed by MT Anderson
This science fiction novel falls under the new class of cyberpunk. Set in the near future, people have brain implants called a "feed" that is a pipeline to an advanced and aggressive Internet. Corporate ads, social media, and online chats consume the brain while corporations run America. Teens enjoying Spring Break on the moon begin to question the system and try to break free of the feed.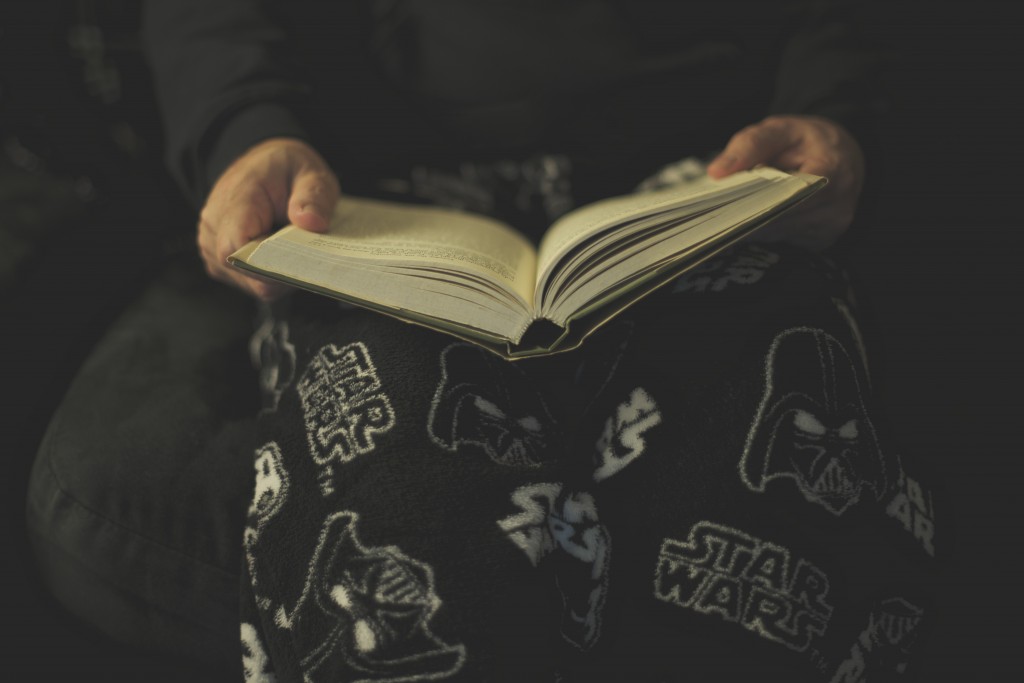 Fantasy Books for Middle Schoolers
For tweens who have an interest in supernatural shows and movies, YA fantasy covers a wide swath of subjects. From vampires to werewolves, fairies to witches, angels to ghosts, there is a wide array of books and authors to choose from — and best of all, many come in a series that will keep them reading.
The Mortal Instruments by Cassandra Clare
Set in New York City, this series starts with City of Bones. It's considered urban fantasy and involves a set of young teens. Demons have invaded the world, and part-angel part-human Nephilim, called Shadowhunters, hunt them down and protect the world. Fifteen-year-old Clary doesn't know she's a Shadowhunter, but soon finds out and discovers her world has werewolves and vampires as well. It is a gripping series.
The Secret Watchers by Lauren Klever
A rare YA fantasy with a male protagonist, this series starts with Visions where 14-year-old Owen Ryer visits a pawn shop and happens upon an old watch that unlocks a gift to sense dark energy and evil. Now he has to figure out how to support the greater good while dealing with homework, bullies, and other challenges that high schoolers face. Owen is an unintentional hero that will inspire your teen reader.
Echo's Revenge by Sean Austin
Everyone likes a good video game, and 14-year-old Reggie draws the admiration of fellow teen gamer Claire. A new game monster ECHO-7 is released into the real world by game developers, and this fantastical creature is now going after the top gamers and taking them out. Reggie has to learn to apply his online gaming skills into real-world adventures to keep his fellow gamers safe. Great for gamers that hate to read!
Movie Adaptation Books for Middle Schoolers
This may be one of the easiest ways to lure your tween into reading: Get them to investigate their favorite movie in book form. While a number of the above have been adapted into movies, most of those listed below became popular after they hit the big screen. Leverage your kids' interest in the characters to get them reading.
Hunger Games Series by Suzanne Collins
If your tween ever wondered exactly how Katniss came to be so good with that bow, the trilogy of books offers lot more back-story on her (and Peeta's and Gale's) childhood in District 12. There's a lot more story than even four movies can show, and these books are great reads.
Divergent Series by Veronica Roth
The Divergent movie didn't have enough screen time to truly explore the strange and dangerous world Tris grew up in, the books do so quite nicely. And once your tween hits the halfway point of book two, they will be shocked to find out the real story of how Chicago came to be the land of factions and what waits beyond Amity and that imposing fence. This is one you may enjoy reading along with them!
Percy Jackson Series by Rick Riordan
The Percy Jackson movies were fun, but the books may help your tween pick up knowledge to ace a class on mythology. There's enough story there to keep them reading all summer long. Riordan wrote seven primary novels about Jackson and his pals, plus five supplementary books and three graphic novels. The cast of characters suits male and female readers alike.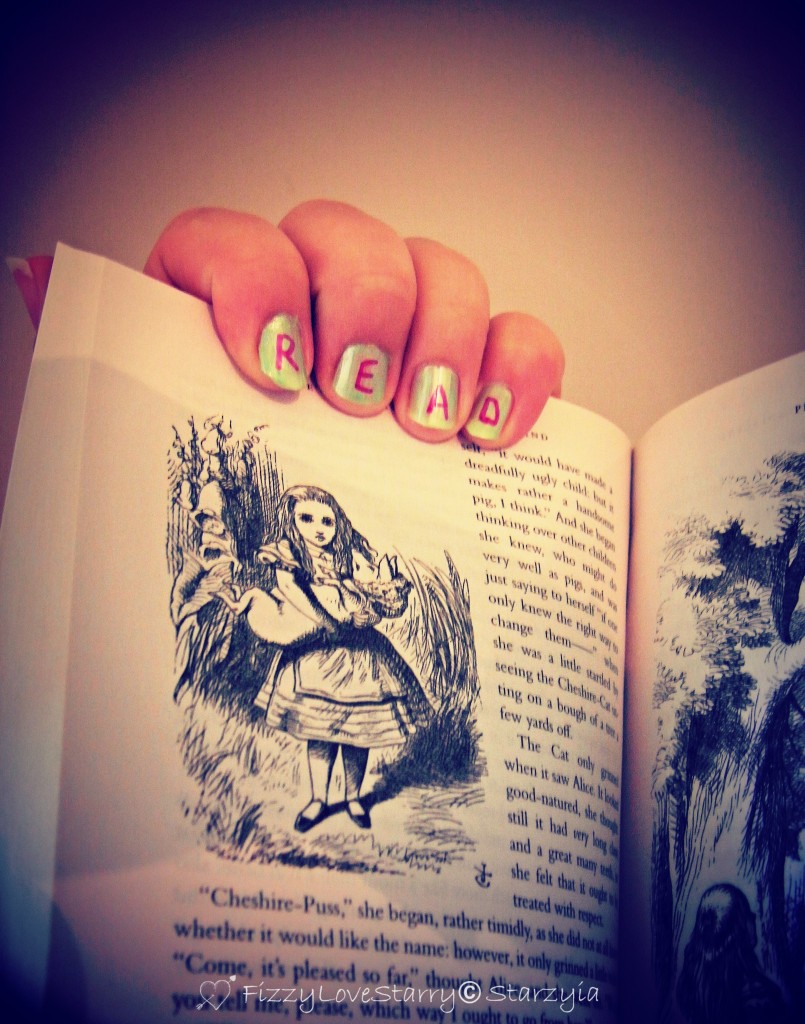 Mysteries for Middle Schoolers
If your tween is a fan of the shows Sherlock and Elementary or could never stop solving Blue's Clues as a toddler, mystery may be a great genre to unveil for them. Some of these mysteries are whodunits where crime takes a darker and more lethal turn, while other books involve less deadly crimes. A good mystery can be quite the page-turner to keep your tween reading and engaged.
Heist Society Series by Ally Carter
This one is fun because the female heroine is both criminal and crime solver. Katarina was raised in a family of highly skilled cat burglars, but then she chooses to leave the family business. When her dad is suspected of stealing a painting from a dangerous mobster, his life is on the line. Katarina and her crew of teen accomplices must find the painting to save her dad. There are three novels and counting.
Young Sherlock Holmes Series by Andrew Lane
Picture Sherlock as a teen in Victorian England solving crimes as a young rogue. The series begins with 14-year-old Holmes investigating mysterious deaths. The second installment has him investigating whether John Wilkes Booth is alive and well in England. Intrigue and adventure accompany the teen prodigy as he develops his investigative skills across the UK, Russia and even China.
Echo Falls Mystery series by Peter Abrahams
A YA series by a best-selling writer of crime novels for adults, these books are genuinely thrilling and perfect for tweens. Ingrid is a busy girl and a big fan of mysteries, but when her shoes are left at a murder scene, she has to retrieve them without implicating herself. Ingrid must solve the murder of the town's resident loon while sorting out the strange undercurrents she never noticed in her small town. You may want to read it too.
Nonfiction Books for Middle Schoolers
Not every kid digs fiction, and that's okay. There are a ton of great reads on the nonfiction shelves, from biographies to how-to's to historical accounts of great events. This is a genre to experiment with, so explore your local library's generous nonfiction section. Below are a few suggestions to get you thinking about what true-life things your tween may like.
We Should Hang Out Sometime by Josh Sundquist
This memoir by a Paralympian who lost a leg at age 9 to Ewing's Sarcoma is surprisingly hilarious. He's been unlucky in love since middle school and goes back to talk to each of his former girlfriends to find out why he's so clueless and where he went wrong. In addition to being a compelling coming-of-age story, this book explores Josh's cancer struggle, what it's like to have lost a limb, and how he found the courage to compete as a Paralympian.
Chasing Lincoln's Killer by James L Swanson
This slice of American history vividly describes the race to capture John Wilkes Booth. Swanson used rare manuscripts, as well as interviews with those who pursued Booth, to explore the 12-day manhunt that ran from the Ford Theater in Washington, D.C., across Maryland and into Virginia before they caught Lincoln's assassin. Your tween will impress their Social Studies teacher with knowledge gleaned from this book.
I Have Lived a Thousand Years: Growing Up in the Holocaust by Livia Bitton-Jackson
This is a survivor's account of life in a concentration camp. The author was 13 when her family was sent by Nazis to the Jewish ghetto and then to Auschwitz. She details living at the camp, wearing the yellow star, and being forced into labor, as well as how her experience strengthened her faith. Bitton-Jackson's survival tale is moving and poignant, and it brings to life this terrible and important chapter of history.

Whether reading entertaining novels, visiting museums or attending academics-focused summer camps, make sure your tween makes the most of summer by keeping their brain active!
Those of you located in the Bay Area should look into Journey Across Time's Marco Polo Camp in Palo Alto. Children are taken on a 10-week journey through time as they read and learn about art, culture, languages, and history through a unique, hands-on, role-playing summer camp experience for kids ages 8 to 13. Storytelling and role-playing historic events are a great way to immerse your children in reading historical literature, while also keeping them entertained all summer long!