Photo by Flickr user Luke Redmond
Mom bloggers have gone from a cultural phenomenon to a high-powered commercial force. No longer are posts just about your own baby's first steps or favorite foods. Mom blogs are full of expert reviews of the best baby products and practical, tried and tested advice on childrearing, homemaking, and handling the demanding balance between motherhood and life.
Bloggers, like the venerable Ree Drummond (The Pioneer Woman) or Stephanie Morgan and the ladies at Modern Parents Messy Kids, have their own books, TV shows and products. Others, like the clever marketing gurus in the Clever Girls Collective, have banded together into a powerful force for brands looking to reach out to their wide audience of moms.
The Mom Blogging Hidden Gems
But through all of the content, all of the posts, all of the words . . . it's easy to get lost.
Everyone has their favorite sites, the ones they check into every day either because they love the bloggers voice or advice or because these sites are one-stop-shopping for everything they need to know. But some sites stand out by providing crazy compelling content or super-niche but useful ideas.
And we want to find these little-known but soon-to-be-big mom bloggers.
Do you know any?
Top Up-And-Coming Mom Bloggers of 2013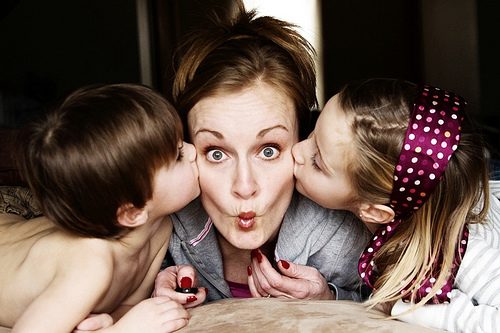 Photo by Flickr user ~PhotograTree~
Here at ActivityHero, we not only want to make busy mom's lives easier by keeping children engaged in enriching activities, but we also like to recognize moms for all of their hard work.
So we are on the hunt for the top new mom bloggers to recognize them for their awesome contribution to the community.
If you know someone (or are someone) who fits the bill, let us know!
What We're Looking For
We're looking for blogs that have that something special that makes you want to bookmark the site the second you stumble across it. Maybe they haven't been around that long, maybe they've recent revamped, or maybe they've come back from the baby number two (or more!) hiatus. Bloggers who have not yet received an award.
You tell us! Who are your favorites?
Do you have a blog (your own or otherwise) to nominate for our contest? Let us know in the comments!