Every month this summer, ActivityHero is giving away a free week of summer camp. These lucky folks were our May winners:
Congratulations to Rachelle O!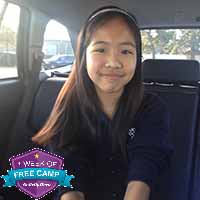 Her daughter picked Art Camp at Art Bash Studios,
San Jose. At Art Bash, students get to unleash their creativity using paper-mache, glass, mosaics, paintings, drawing, and much more!
Art Bash instructor CD Hullinger has over 25 years experience as a children's book illustrator and professional tutor. Kids can sign up for one or more days, or a full week. Come join CD and the rest of our friendly staff and have fun creating lots of art!
Congratulations to Alicia O!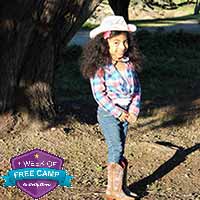 Her daughter picked TechKnowHow Lego and Technology Summer Camps, San Francisco
TechKnowHow offers fun and enriching Computer and LEGO® Summer Day Camps for students, ages 5-14, in the San Francisco Bay Area.
Classes include LEGO® and KNEX® projects with motors, Game Design, Electronics, Stop-Motion, and NXT Robotics. Classes feature high-interest, age-appropriate projects which teach technology and science skills.
Congratulations to Sergei H!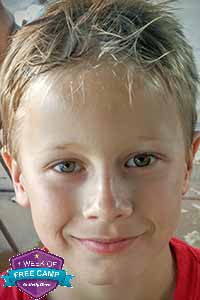 His son picked Camp Marco Polo, Palo Alto
Camp Marco Polo is a unique, hands-on, role playing summer camp experience for kids 8-13, interested in art, culture, languages and history.The program immerses kids into a different place and time each week during the 10 weeks of summer, as kids are asked to bring word of Marco Polo back to Venice from China.
Kids experience travel along the Silk Road in their imagination, accompanied by expert leaders who guide them in age appropriate Caravans, discovering many cultural wonders in a playful setting along the way. Each week the campers will discover age old secrets of paper, silk, ceramics, and much more with creative hands-on clay, paper textile art and food projects. They will enjoy live performances of beloved folktales and legends and create skits of their own to play out with friends.
Want to enter to win a free week of summer camp?
Get all the contest details and submit your entry now!