Summer academic camps can unite kids with like-minded friends, prevent summer "brain drain," and help them explore hobbies, interests, and future careers.
By Sarah Antrim
Looking for ideas for your kids' summer camp lineup? Don't feel bad about looking up academic camps and experiences that center around common school-year subjects! Kids actually love to learn new things, especially in the more relaxed setting often found at summer academic camps. Choosing one or two such programs for your child can offer plenty of benefits — some of which might surprise you! For instance, camps held at colleges might offer college or continuing education credits. They also help kids get familiar with the campus, which might ease their transition from high school to university or help them choose a school to apply to. Other camps might give them an edge in their future science, math, or other courses during the upcoming school year. Or them could help them test whether a current interest in a subject like art or cooking might be a phase … or a career path. Here are some popular types of academic camps to help you narrow down your search for the perfect picks for the upcoming summer.
College-Based Summer Camps
Teenagers and pre-teens will be thrilled to tell their friends that they spent part of their summer at college! Many universities offer summer courses for high school students, whether they're run by the university itself or in conjunction with another organization. Some colleges even offer sleepaway camps where kids get to spend the night in the college dorms and eat in the dining halls. Kids will be excited about testing the waters and getting the mini-college-experience … and parents will have peace of mind knowing that their kids are safe in university housing.
The icing on the cake? Many times the summer courses count for college credit or "continuing education credits," which will look great on your child's resume when applying to schools in the future.
Learn more about college camps and find some in your area here!
Nature and Science Camps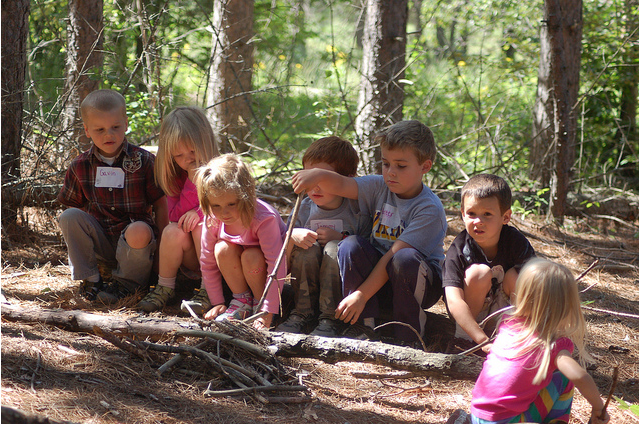 Have you got a science fan on your hands? If you live near a nature preserve or national forest, chances are there's a nature camp nearby. Traditionally, most nature camps are guided by counselors who are well-trained in natural science. Your "nature nut" will learn about plants, animals, and all that our planet has to offer.
Find the best nature camp in your area!
Music and Band Camps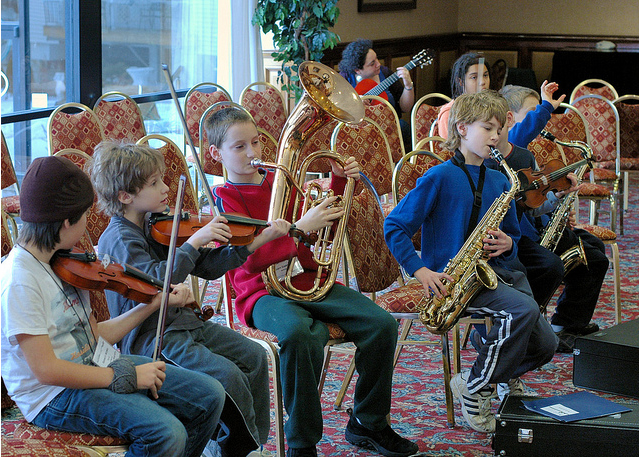 Even kids who love music might have a tough time finding the discipline to practice during the lazy, hazy days of summer. Music is supposed to be fun! What makes it more fun? Summer music camps that offer kids a chance to enjoy friendship, the outdoors, and their love of music. Best of all, kids who attend music camp will be surrounded by peers who share their love of song. They might even build relationships that will last a lifetime.
Find the perfect music camp in your neighborhood.
Computer and Technology Camps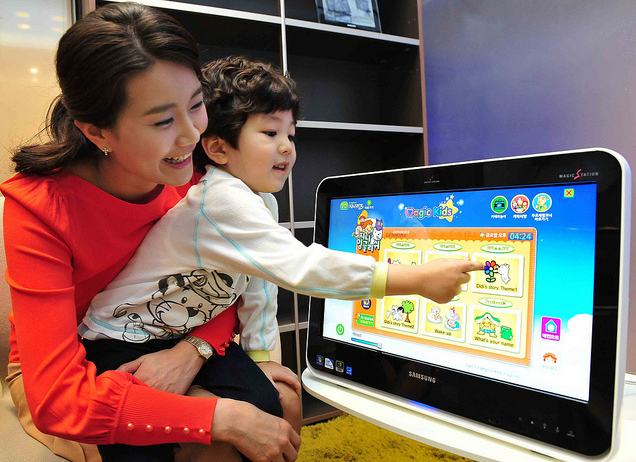 These days, kids and technology go together like bread and butter. Unfortunately, many kids don't get to delve into the processes and tech that creates what they see on their computer screen. All kids can benefit from getting a sneak peek at coding, even if it's not their first love, so consider basic technology courses, robotics camps, and other tech fun. For a true techie, look into camps where they can learn a programming language, try digital art and animation, design video games, and explore other computer-based subjects.
Find specialized computer and technology camps near you here!
Culinary Camps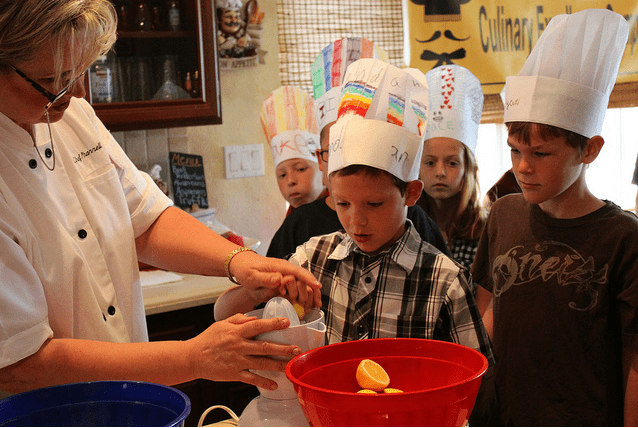 Picture this: Come home from a busy day of work, and dinner's waiting for you. Who's wearing the apron? Why, your child — surprise! Depending upon your child's age, that's actually a possiblity. Did you know that cooking camps were one of the most popular camps in recent summers? Kids who learn how to cook are likely to eat healthier and be more willing to try new foods. You'll also feel good about knowing that they'll be more self-sufficient as they get older and are on their own. Who knows? They might decide they love all that goes with being a chef and want to wear that white hat for the rest of their life!
Find culinary camps right in your neighborhood!
Still not sure which camp might tickle your kids' fancy? Not to worry, we have hundreds of new camps listed every day at ActivityHero!