The Activity Hero Mission: Finding the Perfect Activity for Your Child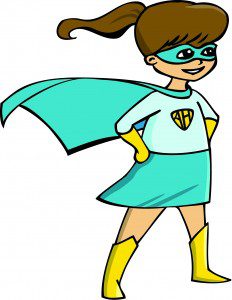 Welcome to the ActivityHero blog!
I, Activana, have come to save the world from child boredom!
Do you ponder things to do with your child, who is currently languishing in front of anything with an LCD screen from the end of school to dinner time?
Look no further than activityhero.com and the ActivityHero blog!
I'll help you find extracurricular activities, new skills, hobbies, summer camps, or just something to pass the time. So go ahead! Wander around! I'll be here to guide you on your way to achieving activity nirvana!
Here on the blog, when I'm not busy saving kids from LCD screens, I ramble a bit about the things I've seen and heard.
Read more about my quest to find the perfect activity for every child or check out some of my tips for busy moms on how to keep kids active and engaged.
Our Team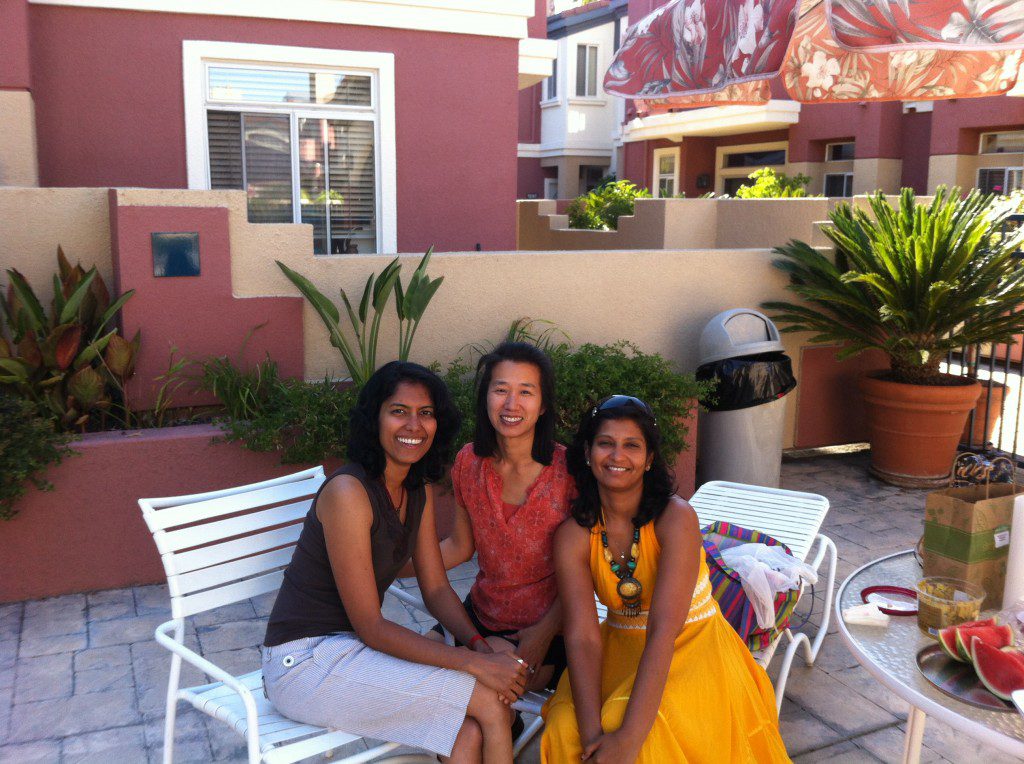 ActivityHero was co-founded by Chandini Ammimeni, Peggy Chang, and Shilpa Dalmia when Chandini joined forces with Shilpa and Peggy, each desiring a less time consuming and easier method of selecting activities for their kids. Read more about our co-founders:


Sarah Antrim handles our social media. Sarah was a freelance writer and blogger in Chicago for almost 10 years until she fell into the world of social media at ActivityHero. As a mother of two under 2, she is passionate about ActivityHero's mission statement to find the absolute best activities for kids while also saving parents valuable time and money.