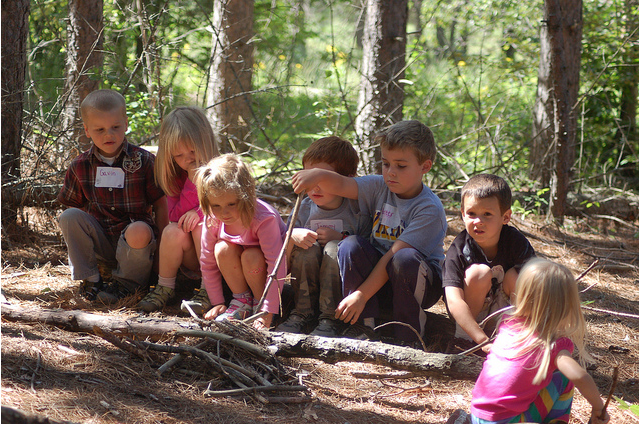 Thinking it's too late to send your kids to summer camp? Think again! There are still plenty of camps starting every day that still have available spots for your child. Find them on ActivityHero today!
Here's just a few of our favorite family benefits of summer camp for kids:
Kids make new friends outside of their social circle.
An introduction to a new place, a new hobby, or even igniting a passion within. You never know when love will strike and what will click, so encourage kids to try as much as possible!
Parents get alone time. Remember once upon a time when the house was quiet? And *gasp* CLEAN? Get that time back–that sweet, sweet time.
Siblings get more one-on-one time with parents.
Your kids will learn to be more independent. Getting along without Mom and Dad is important for everyone.
Priceless memories that will last a lifetime.
The chance to create a new identity. The good thing about summer camps is that when kids come from all over, they don't carry baggage from school or their neighborhood. They are given a fresh start to figure out who they really are.
Want to send the kids to camp but not sure where to start? ActivityHero helps you narrow down your local options by budget, schedule, and even extended care options. Find local summer camps here.
The benefits of sending kids to summer camp can be endless, so find your own favorite benefit and post it below!