It can be tricky to plan activities with children–especially if they involve money or time. We all love to spend as much time as possible with children however, the washing and cleaning won't do itself.
The main summer holiday is fast approaching and therefore, these are activities that are free and children can be left unsupervised (for a short time anyway).
1. Lucky dip with a difference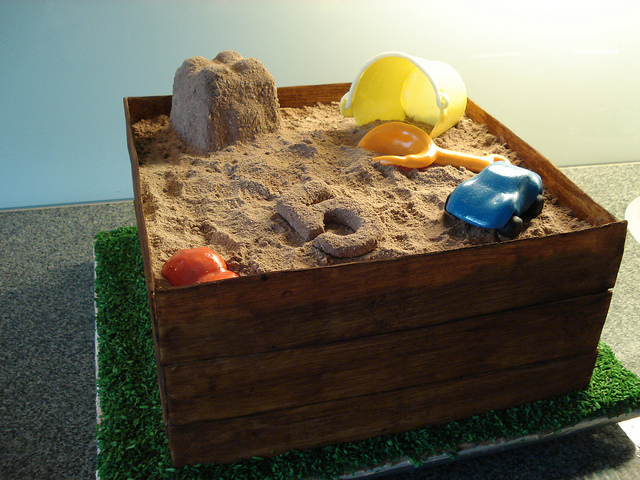 If you have a sandpit or small activity center that involves buying lots of sand, you will have probably discovered by now how much sand is chucked over the sides. This can be put back in the sandpit, but occasionally it can end up wasted if it ends up being mixed with general dirt. So use that sand to create a 'lucky dip' box. This can act as a rewards box, but contains children's playing cards, small toys or anything with a plastic covering. The 'lucky dip' does not have to contain toys, but can often be toys you've kept from a kids meal, or even small household objects – a toddler simply loves finding things and getting hands dirty.
2. Draw on garden slabs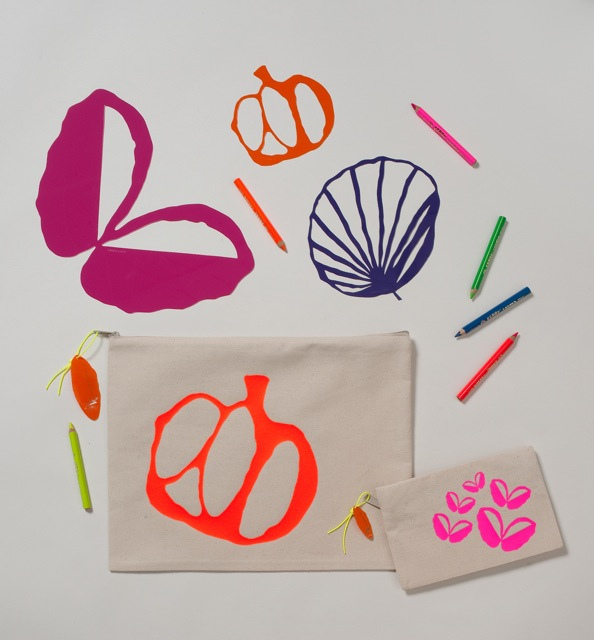 Chalk is a brilliant addition to any household. You can draw with it, but why not re-create games we used to play such as hopscotch or recreate a giant snakes and ladders board game. Anyone can draw on the slabs easy enough. We have even seen examples of drawing and coloring in using slabs.
3. Encourage learning
If you have younger children at nursery and the chalk is at hand, why not try and have a fun math or spelling lesson. It is different than paper and therefore children will not feel like they are at school or doing homework.
For more ways to learn this summer, check out ActivityHero's listings near you!
4. Create sand art
If you have sand left over from filling up the sand-pit or have some sand no longer used why not create effective door-stops or book-ends. Sand can become heavy, so if you have a plastic container or empty washing bottles/household items –fill these to create your very own doorstop. This will provide a sense of achievement for your child. (if it is erm interesting, it can always be used to prop open the utility door or shed door.
5. Painting with a difference
Every child loves painting and you end up with a million pieces of paper to decorate the fridge with. So why not be a little different and get them to paint stones or rocks, maybe ones you've brought back from beach holidays. These are a great way to keep your child entertained as they can paint for their own room or make different and unusual family gifts even. Make sure you varnish it though, if you want to use the stone/rock outside.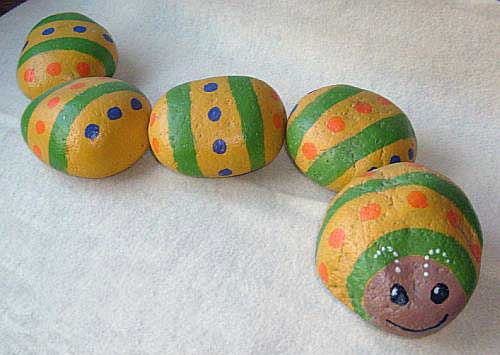 Have you got any great outdoor activities that we've missed? Leave it below in the comments section!
Sarah Edwards is a full time baby-sitter and freelance writer, currently writing for Topps Direct who supply stickers and trading cards for young children.