I'm a firm believer that new parents need to figure out a way to get out of the house and have some dates. Best case scenario, that's only one night a week. More realistically, that's one night a month. Or never.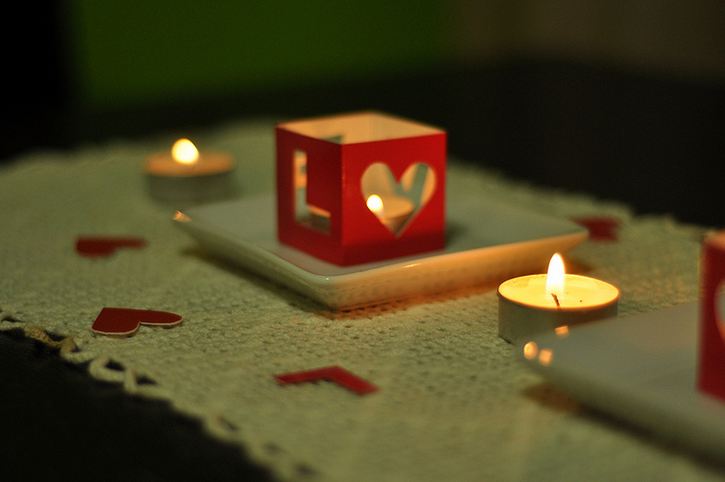 So, what about all those other nights? Here are five fun date-night ideas that don't require a babysitter. I'm assuming that you can get your baby in bed and have the date afterward. I put my kids to bed around 7:30 and can trick them into bed at 7pm if I'm really on my game (because they can't really tell time yet and we have black-out shades in their room).
See the entire list on Rookie Moms blog at: http://www.rookiemoms.com/5-great-date-nights-that-dont-require-a-babysitter
Have you heard of Rookie Moms and 510 Families? Started by a pair of Moms, these sites attempt to answer the question of what to do with a new baby (and what to do with your SELF) every day. From crafts and fun ideas to local happenings, these are the ultimate to-do guides for Moms.
Original post by Heather Flett on Rookie Moms.