Disgusting recipes are a win-win: You show kids some valuable life skills in the kitchen, and they get to gross you out! Check out these delicious, disgusting offerings from some of our favorite bloggers.
By Jillian Chamberlain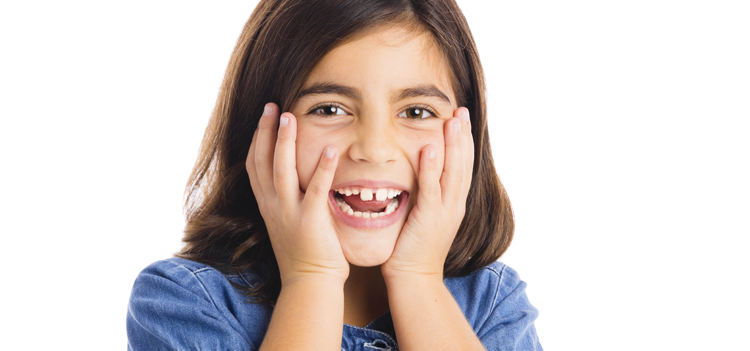 What is it with kids and poop? They think it's hilarious and they love talking about it, usually at the most inappropriate times. (Like, for instance, at the dinner table!) Well, why not use their propensity to be entertained by all things disgusting to get them into the kitchen and interested in food! (If it makes you feel better, cooking with kids is a great way to reinforce math skills, thanks to all of the measuring — and it's great quality time for both of you!)
I have searched the internet to compile a truly gross recipe roundup for kids from some creative bloggers.
Unicorn Poop Cookies
First up is Unicorn Poop Cookies from an adorable kid blogger who goes by the name Hallecake. Be sure to check out her website and YouTube channel for more cool and geeky recipes! These cookies are easy to make and perfect for play dates, parties, or school snack day! .
Kitty Litter Cake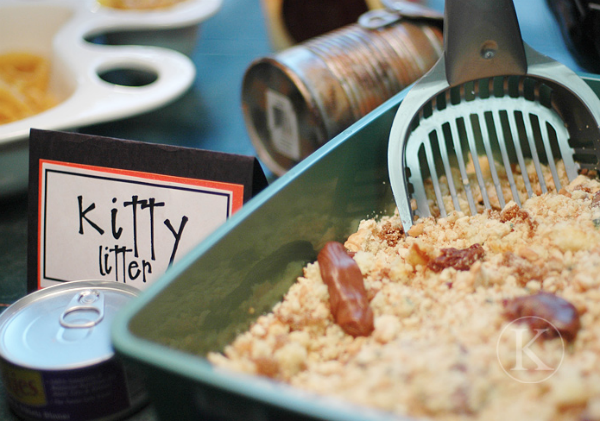 For all of the feline-loving fans out there, Kitty Litter Cake is sure to be a hit! There are many recipes out there for Kitty Litter Cake; however, I happen to think that this presentation from Katherine Marie Photography is one of the best looking! WARNING: Make sure you use a NEW kitty litter box and a NEW kitty poop scoop. Or, if that's too gross for you: Use a baking pan and slotted spatula!
"Used Band-Aid" Snacks
Katherine Marie Photography seems to have the market cornered on beautiful photography of truly nasty snacks! Cinnamon graham crackers, frosting and a strawberry jelly is all you need to make these snacks. I would even try swapping out the frosting for cream cheese, if your kids are into that. These Used Band-Aid snacks are easy to make and sure to please.
What's Cookin' in Your Town?
If your kids love making these gross recipes, they might be game for dabbling in a cooking class or program after school! Find a wide variety of options at locations near you on ActivityHero! Bonus: When kids enroll in a cooking class, you usually get to enjoy the fruits of their labor (fruit pies, too) — and your kitchen stays clean!
Calling All Readers: Give Us Your Grossest!
Hope you enjoyed this roundup of gross goodies! If you have a recipe that you want to share, leave us a note in the comments below! We're short on booger recipes …