Toddlers learn how to be a good friend by watching and imitating others. They'll find an assortment of positive examples in these books, shows, and more.
By the Kids' Media Experts at SmartFeed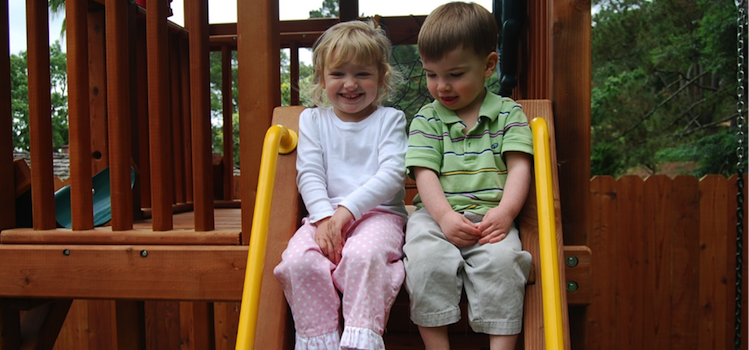 When you're ready for your preschooler to unwind with a show, movie, book, or app, why not share some positive media that can help them foster better face-to-face relationships with their peers? The following friendship-themed choices show youngsters how friends interact, centering on themes like sharing, teamwork, inclusion, and generosity. Whether the best friend in these stories is a duck, a pirate, a dump truck, or a ballerina, these worthwhile role models will be a big hit with your kids.
Books That Teach Toddlers About Friendship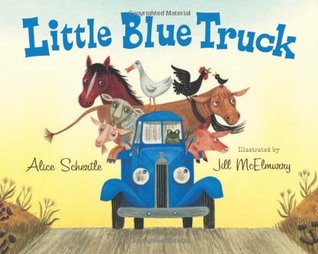 Little Blue Truck
Ages 2+
This fun story will appeal to most toddlers, starting with the first pages filled with truck sounds and animal noises. The title character is kind and generous so he has plenty of friends to help when he gets in a bit of a mess. Everyone needs friends … even a little blue truck.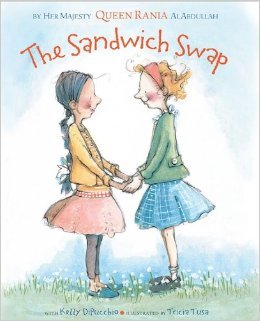 The Sandwich Swap
Ages 3+
A fight over "whose sandwich is better" comes between two best friends. This story is about much more than a sandwich, of course. It addresses differences, tolerance, and the importance of friends.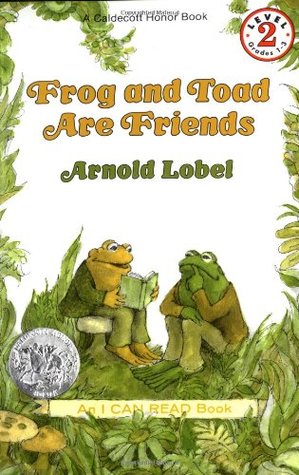 Frog and Toad Are Friends
Ages 4+
Frog and Toad are the best of friends. They have different temperaments and opinions, but they always respect each other and are excellent role models for how friends should treat each other.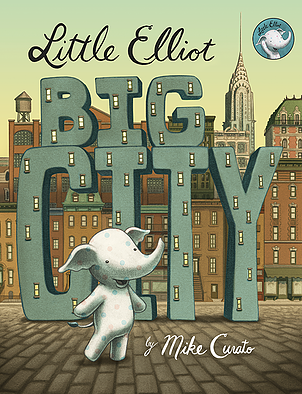 Little Elliot, Big City
Ages 4+
Beautifully illustrated, this book tells the story of Elliot, a lonely elephant in the big city. Finding a friend and doing things together makes everything right in Elliot's world.
Apps That Teach Toddlers About Friendship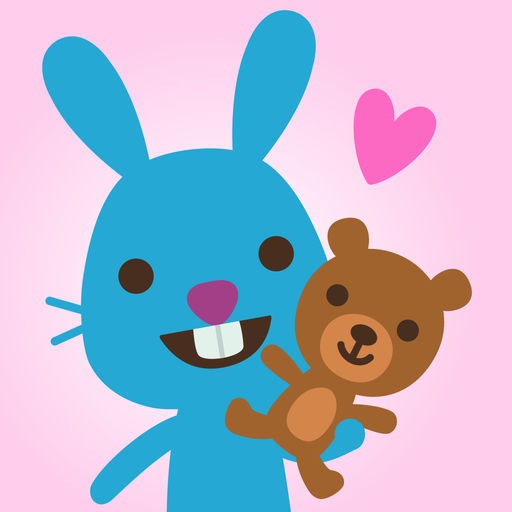 Sago Mini Friends
Ages 2+
Virtual playdates are a fun activity in this app. Numerous activities and a variety of different friends make for lots of choices. Fine motor skills get a workout during game play.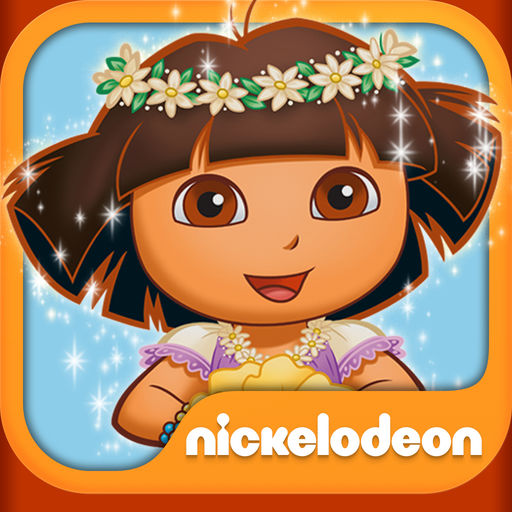 Dora's Enchanted Forest Adventures
Ages 4+
This interactive book tells a sweet story of kindness and friendship. There are some Spanish words to learn, and a sticker page at the end adds some interactive fun.
Movies That Teach Toddlers About Friendship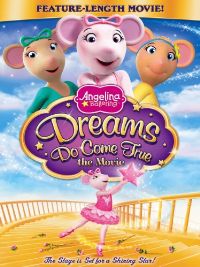 Angelina Ballerina: Dreams Do Come True
Ages 3+
Angelina Ballerina has big dreams. When she has a chance to realize one of them, she has to decide — with the help of her family and friends — what to do. Enhanced by music and positive characters, this movie is sure to charm.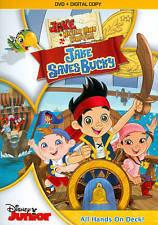 Jake and the Never Land Pirates: Jake Saves Bucky
Ages 3+
This feature-length movie (based on the popular TV show) is a great adventure for preschoolers. Jake and his crew work together and problem-solve to save a dear friend. Kids are engaged when Jake speaks directly to viewers and involves them in the quest.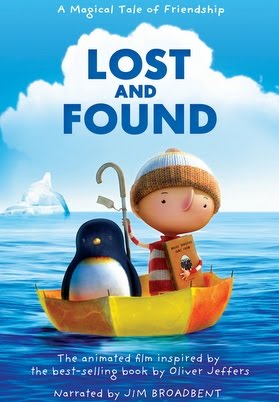 Lost and Found
Ages 3+
In this gentle and colorful film, a young boy finds a penguin on his doorstep. In their journey together back to the penguin's home, they find a way to communicate and become true friends.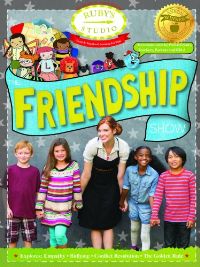 Ruby's Studio: The Friendship Show
Ages 4+
Using music, animation, and a friendly cast, this show is truly effective at discussing the ups and downs of friendship for young children. From starting a conversation … to finding common interests … to coping with a mean friend, all topics are thoughtfully covered. Parents can also tune in to gather ideas for further discussion.
TV Shows That Teach Toddlers About Friendship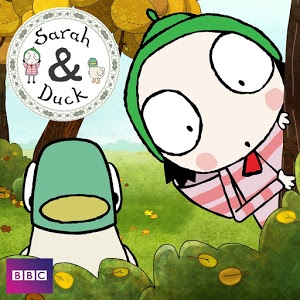 Sarah & Duck
Ages 2+
This sweet animated series follows Sarah and Duck as they explore their neighborhood with curiosity and enthusiasm. The duo is always learning new things, with counting and picture identification as other positive aspects of this series.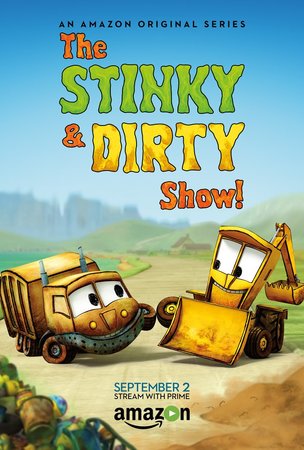 The Stinky & Dirty Show
Ages 3+
Based on the book series by Jim and Kate McMullan, Stinky and Dirty are best friends who use creativity and teamwork to solve problems.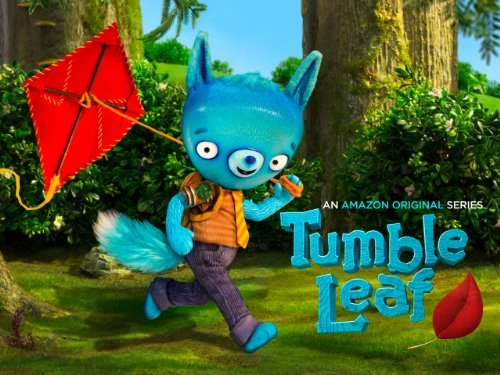 Tumble Leaf
Ages 3+
Simple science concepts are explored in this fun animated series. Animal friends make up the cast, and they work together to learn and share with each other.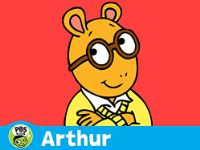 Arthur
Ages 4+
There's a reason this show is currently in its 19th season. Arthur and his friends and family experience true-to-life scenarios and work through social and emotional issues in thoughtful ways. A true classic that all ages will enjoy.