These books, movies, and TV shows offer a glimpse into the magical world of overnight camps — and can help ease kids' minds before packing their bags.
By the Kids' Media Experts at SmartFeed
Overnight camp can be an exciting adventure; however, going for the first time can cause some jitters for parents and kids alike. Soothe the nerves of your camper by sharing these interesting camp experiences — some completely silly, some true to life. In the media choices below, we explore nontraditional camps like spy camp and roller derby camp, as well as the more common sleepaway camp in the woods. Share them with your soon-to-be campers and see their excitement grow!
Books for Kids Going to Overnight Camp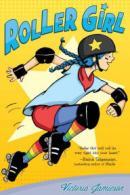 Roller Girl
Ages 8+
This terrific graphic novel tells the story of a young teen learning to work hard and become a good teammate at roller derby camp one summer. Her ideas of friendship are tested outside of camp, but she comes through strong and inspired to do her best.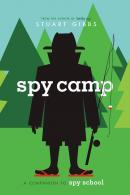 Spy Camp
Ages 8+
This sequel to Spy School reports on spy summer camp. A thrilling adventure awaits the main character as he heads to camp for high-stakes survival training camp, but encounters much more. Please note that while there is violence in this book, it is cartoon violence.
Lumberjanes, Vol. 1: Beware the Kitten Holy
Ages 10+
Supernatural creatures run the show in the wacky summer camp portrayed in this comic book series. Five girlfriends band together and have a great time dealing with strange critters and a tough camp counselor. Ultimately, they empower each other to have a summer full of adventure.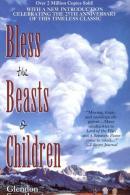 Bless the Beasts & Children
Ages 13+
This classic novel tells the difficult but poignant story of boys sent away to camp because of challenging home lives. Set in the West, it shares how the boys unite and defy authority to do what is right. Beautifully written, this story will be best for enthusiastic teen readers.
Movies for Kids Going to Overnight Camp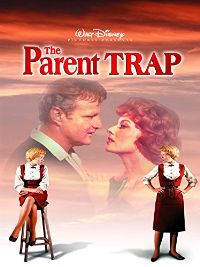 The Parent Trap (1961)
Ages 5+
Whether you prefer the 1961 original or the remake, the story is funny and engaging. Twins are separated by their parent's divorce and raised as singletons. They rediscover each other at summer camp, scheme to reunite their warring parents, and chaos ensues. Quaint and old-fashioned, the actors in the original will charm you.
Girls Rock!
Ages 7+
Girl power is the message in this documentary set at the Rock and Roll Camp for Girls in Portland, Oregon. Several girls from differing backgrounds are featured as they learn to play an instrument and build confidence through their performances. These girls share their feelings and their creativity. It's an empowering movie, at times infuriating and sad, but with a powerhouse of a message.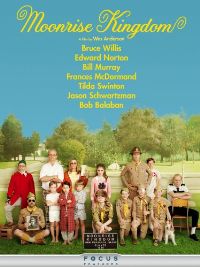 Moonrise Kingdom
Ages 13+
This movie shows a stylized world like no other. It's a quirky movie with laughter, sadness, and hilarity. The pair of runaway tweens are decent and devoted. Not your usual camp experience, but entertaining and lovely.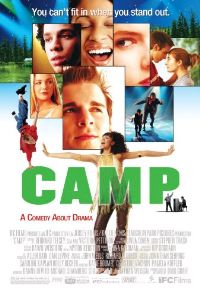 Camp
Ages 15+
Great love for the theater supersedes any differences that this group of campers discovers about each other. Every two weeks, campers put on a Broadway show. Personalities are strong but, always, the show must go on! Be aware that there is strong language and situations in this PG-13 rated movie.
TV Shows for Kids Going to Overnight Camp
Bunk'd
Ages 5+
A spin-off from the popular Disney series Jessie, this fictitious camp experience is full of pranks, silliness, and friends.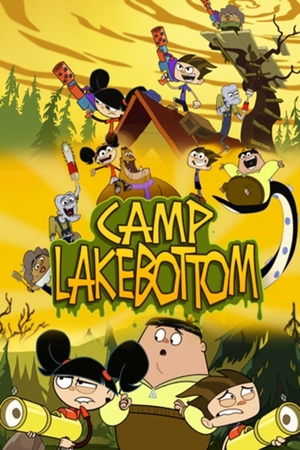 Camp Lakebottom
Ages 7+
Completely imaginary, this camp is run by monsters, with very few rules and regulations for the campers. Bathroom humor is popular and frequent. Obviously, this is not what overnight camp will be like, but it's funny to imagine.